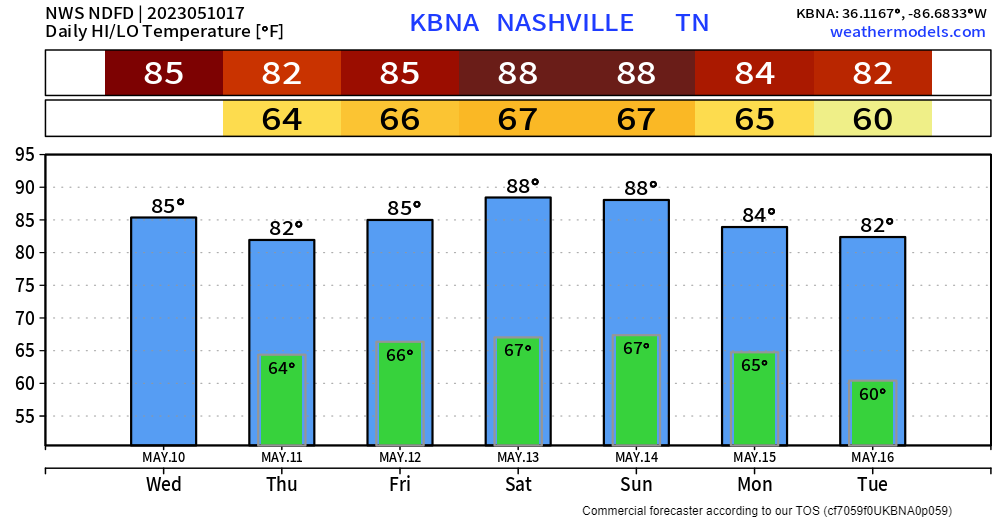 Pretty solid HUMPPPP day (shoutout Lelan). It'll be quite warm, but should stay dry, until maybe tonight.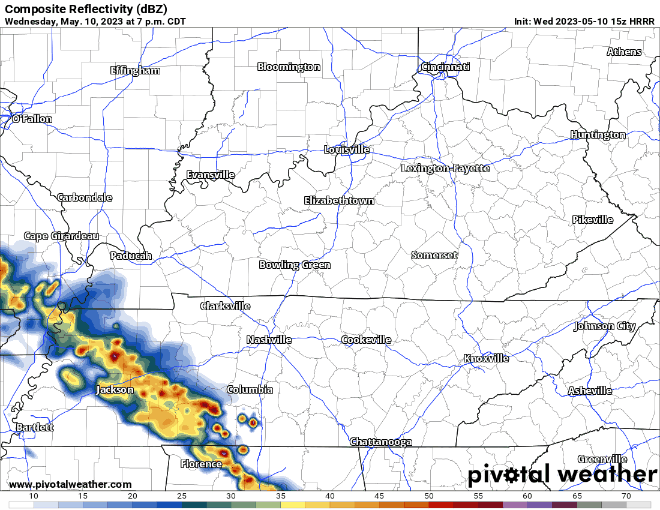 HRRR shows a band of showers/storms approaching tonight from the SW. Looks like it will almost completely collapse before it gets here. Maybe just some showers. Might have a cool light show if you look to the southwest though. Maybe you are outside, chatting with a friend, they hit you with the "oh look, heat lightning!" This is when you swoop in, like an eagle, and impress them with your vast knowledge. "Nonono, there is actually no such thing as 'heat lightning', it's just lightning from a storm far away!" They'll probably respond with "lol ok nerd" but just know deep down inside they are impressed.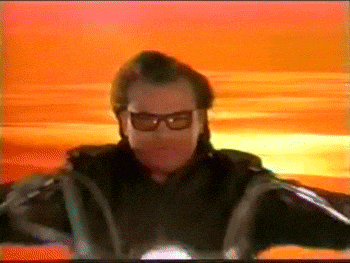 Your Thursday PM plans look iffy.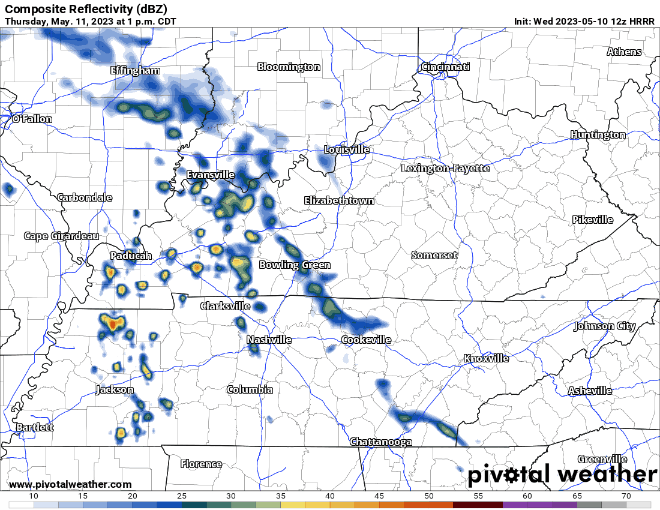 According to the HRRR model, it is likely that everyone sees rain, when is the question. A few pop-ups could arrive as soon as the afternoon, but a majority of the storms/rain look to arrive after sunset. Good news is no severe weather is expected, but heavy rain, lightning and gusty winds are all possible.
Friday AM, which also happens to be Vandy's graduation, looks questionable right now. The NAM3k thinks it is wet, maybe even some storms until around noon. The EURO thinks it is bone dry. GFS thinks there is some showers, but not much. Who's right? Who knows. Maybe they'll all become friends and agree later. Friday PM appears to be dry.
Speaking of disagreements, GFS thinks Saturday has chance of rain. Euro think we are dry. I'd like to get the opinions of the higher-res models before trying to make any sort of educated guesses on the Steeplechase forecast. One thing that is certain, it will be hot. High temps will be pushing 90°, dress cool. Those fancy hats will provide needed shade.
Sunday will also bring chances of rain. 'Tis the season.
Quick References:
Weather changes constantly.
Follow @NashSevereWx on Twitter for any changes to this forecast.
We are 100% community supported. No ads. No subscription fees. Keep it free for everyone.