Round One is good as gone.
For days we have been talking about this "break" in-between rounds. We didn't know what it would look like. Models are now in good agreement, along with support from current observations, that the break will be long enough for the atmosphere to sufficiently "recharge."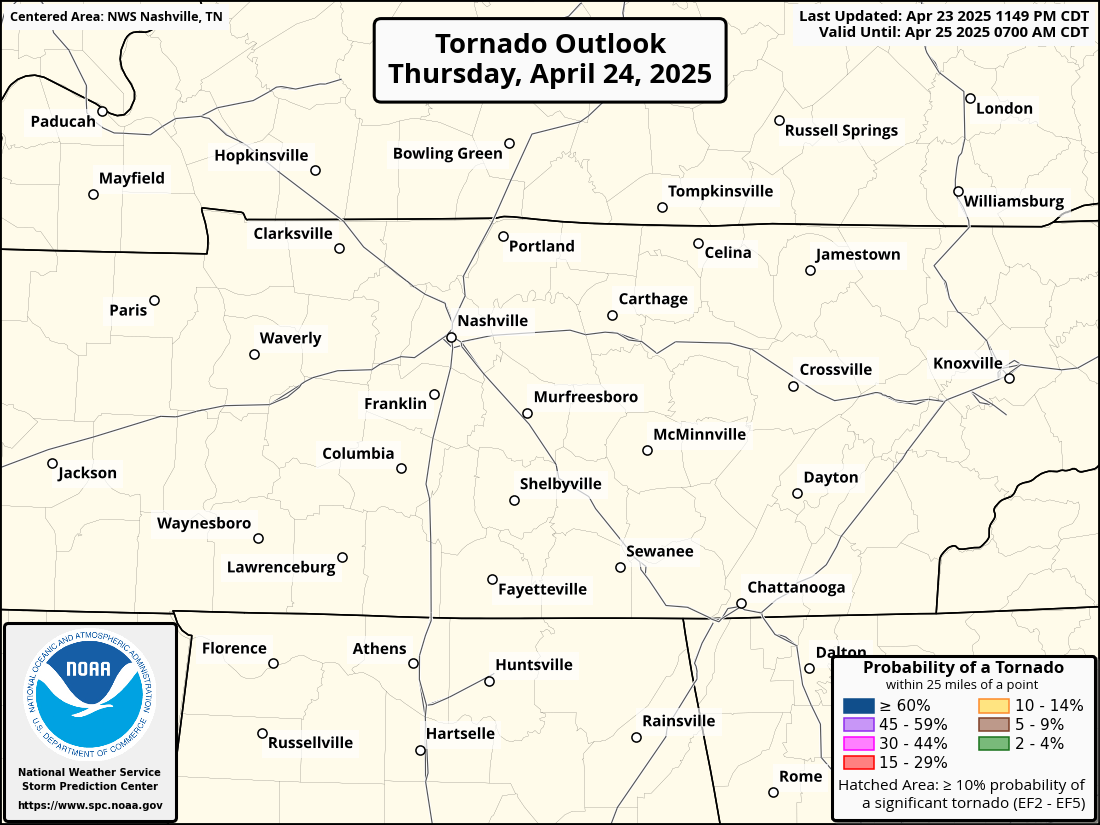 The Storm Prediction Center has our counties outlooked with a:
30% chance of damaging straight-line winds (58mph+) within 25 miles
10% chance of a tornado within 25 miles (along with a 10% or greater probability of a EF2+)
5% chance of severe hail (1″+ in diameter) within 25 miles
we also have a 15% chance of flash flooding within 25 miles
Reminder, these probabilities are all for these hazards to occur within 25 miles of you, not the percentages that it will directly impact you. Below is a fantastic thread put together to give some perspective on that, and hopefully help your heartrate go down.
Back to the forecast. Yes, the tornado probabilities have slightly increased. This was not totally unexpected, as we knew there was a chance that there would be a sufficient enough break between rounds for the atmosphere to "recharge." This increase is just a show of more confidence that this break will actually occur.
Let's talk timing.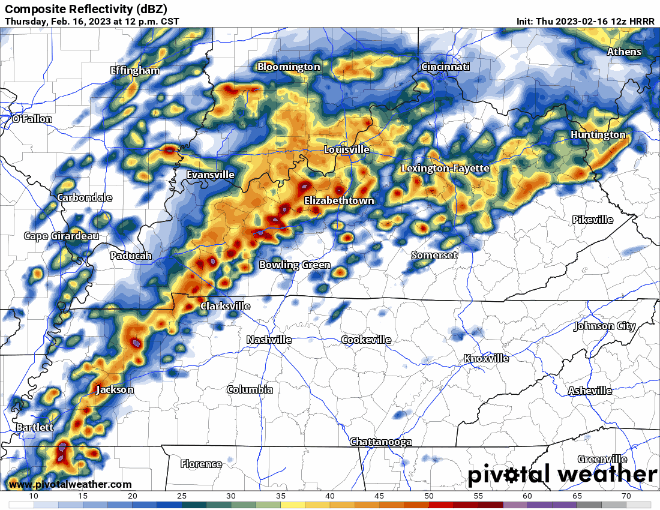 The HRRR model (above), most models, and the NWS think the main timeframe for severe weather will be from 2-5pm today. This is not saying at 1:59PM we can't have any severe weather, but this timeframe is just for the best chances.
Our main threat today is damaging straight-line winds. However the possibility for flash flooding, a tornado, and hail are present.
Be weather aware all day today, but especially from 2-5pm. Have multiple ways to receive warnings.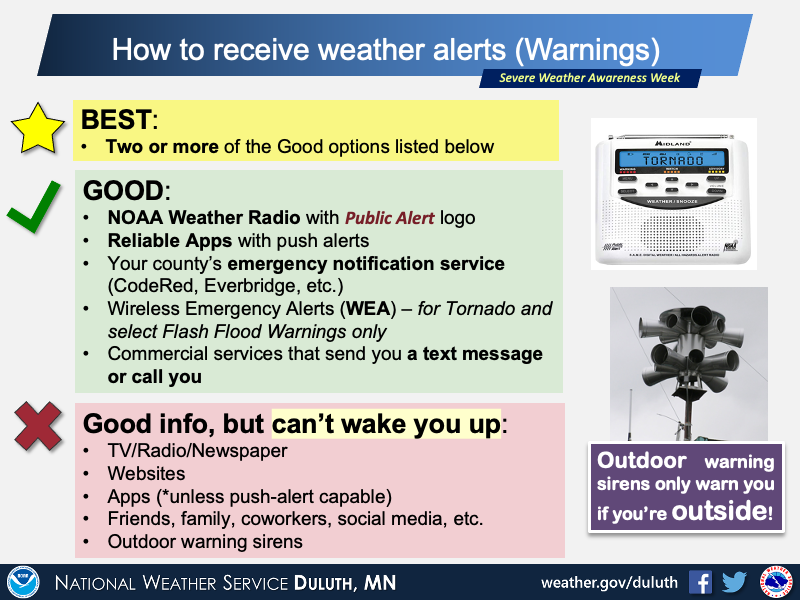 If any part of our two counties (Davidson + Williamson) are under a Severe T-Storm Warning and/or Tornado Warning at anytime, we will go live on our YouTube channel. You can click right here to go straight there. Subscribing and turning on notifications will help you know the second we go live.
If you are unsure of what to do if a Tornado Warning is issued for you, or are unsure the difference between a Watch/Warning, you can click right here.
Talk of the "t" word and severe storms can get some heartrates up, and that's okay. You can click here for an article we have on storm anxiety.
I know this is a lot of information to intake. And the timing of this is not very friendly with school getting out, getting off work, shoot, timing of any severe weather is never convenient. We'll tweet all day as needed, and will update this blog with any major updates.
---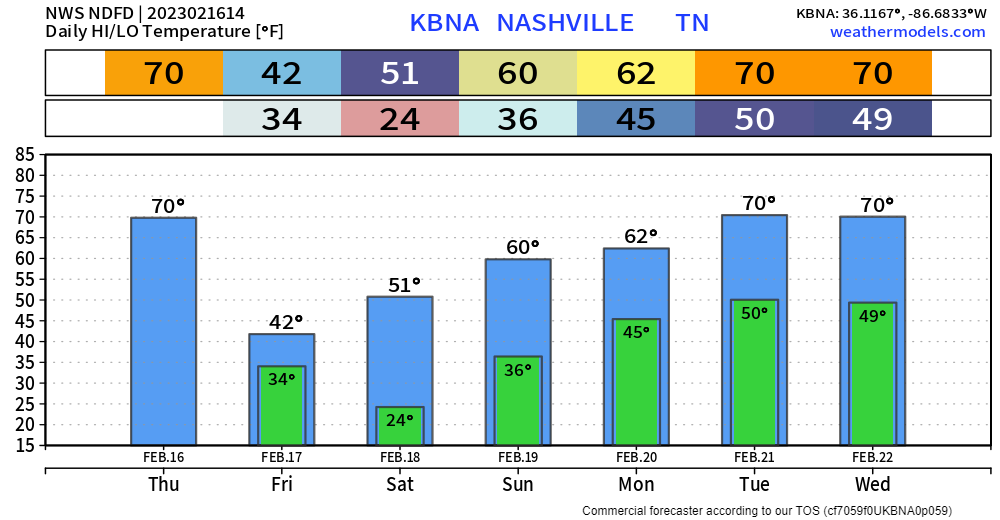 Major cool off after the front passes. You may see some flurries from wraparound moisture tomorrow morning. Quite the turn around. This will melt on contact with the surface, no worries. We'll gradually warm up. No rain expected through the weekend.
Quick References:
Weather changes constantly.
Follow @NashSevereWx on Twitter for any changes to this forecast.
We are 100% community supported. No ads. No subscription fees. Keep it free for everyone.