3:30PM Update:
This afternoon, Davidson Co. was upgraded to a Winter Storm Warning. Snowfall totals of 1-2″ are expected, with a few pockets of 3-4″ possible. Impacts remain the same as mentioned below in the rest of the blog.
"Please, if you can, stay inside tomorrow. Many people have never dealt with this type of weather, [the cold] so they may be inclined to test it out. Don't. This is nothing to mess around with."

– NWS Nashville Afternoon AFD
Blog below from this morning still holds true. It's going to get stupid cold, don't mess around with it.
---
10AM Blog
Before 6pm today, it will feel like a great late December day. High temps slightly above average in the low 50's, maybe a shower or two before the front, but other than that, a pretty nice day. And then tonight hits. Any more preparation should be completed as soon as possible, such as covering pipes, making a spot for your furry friends inside.
A Wind Chill Warning will go into effect for both of our counties from 10pm today – noon Friday. Wind chill values as low as twenty to thirty degrees below zero are expected.
Temperatures nearing zero degrees combined with sustained winds of 20+mph, with gusts up to 35-40mph will lead to dangerous and potentially life-threatening wind chill values
Frostbite may occur in as little as 15-20 minutes, if you just have to be outside, wear multiple layers and don't leave skin exposed
If you must travel, bring a blanket or two in the car in the chance your vehicle gets stuck or breaks down
A Wind Chill Advisory will likely replace the warning once it expires, as wind chill values are expected to stay below zero
A Winter Weather Advisory will also go into effect for both of our counties from 6pm today – 6am Friday. Snow totals of 0.5″ – 1″ are expected, with locally higher amounts up to 1.5″ possible, with the best chances of those amounts in northern Davidson Co. with higher elevations.
Travel will be negatively impacted as the rain transitions to snow very quickly
If you can, staying off the roads is the best option tonight and tomorrow
Snowfall along with gusty winds will lead to reduced visibility for a period of time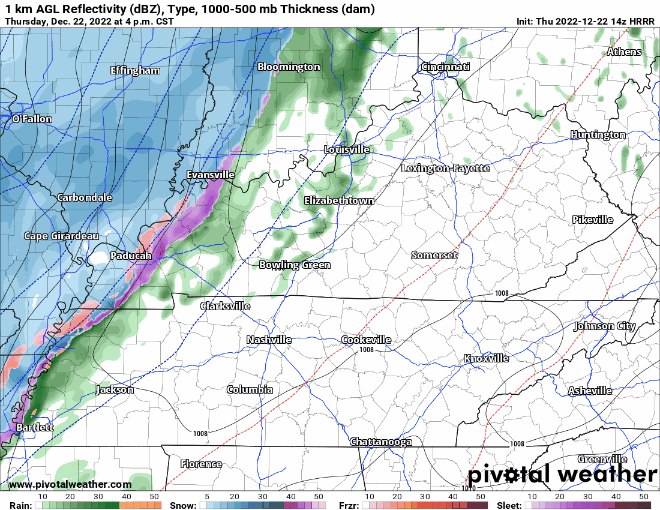 Still looks like rain will start around 4 or 5pm, and a transition from rain to snow will occur around 7-8pm.
Due to how rapid the temperature will be dropping, any wet surface, including roadways, will likely freeze over and create hazardous conditions. Places in NW Arkansas where the front has already passed are experiencing this, and we expect similar conditions. Again, if you can, staying off the roads tonight will be the best option.
Actual temperatures will bottom out near zero degrees tonight, and high temperatures will struggle to reach the teens tomorrow. This is cold we haven't experienced in this area since 1996. This will be a prolonged sub-freezing event, with wind chills staying below zero from tonight into Saturday midday. Actual temperatures will stay below freezing for ~90 hours, from tonight into Monday. We may not even reach the freezing mark Monday.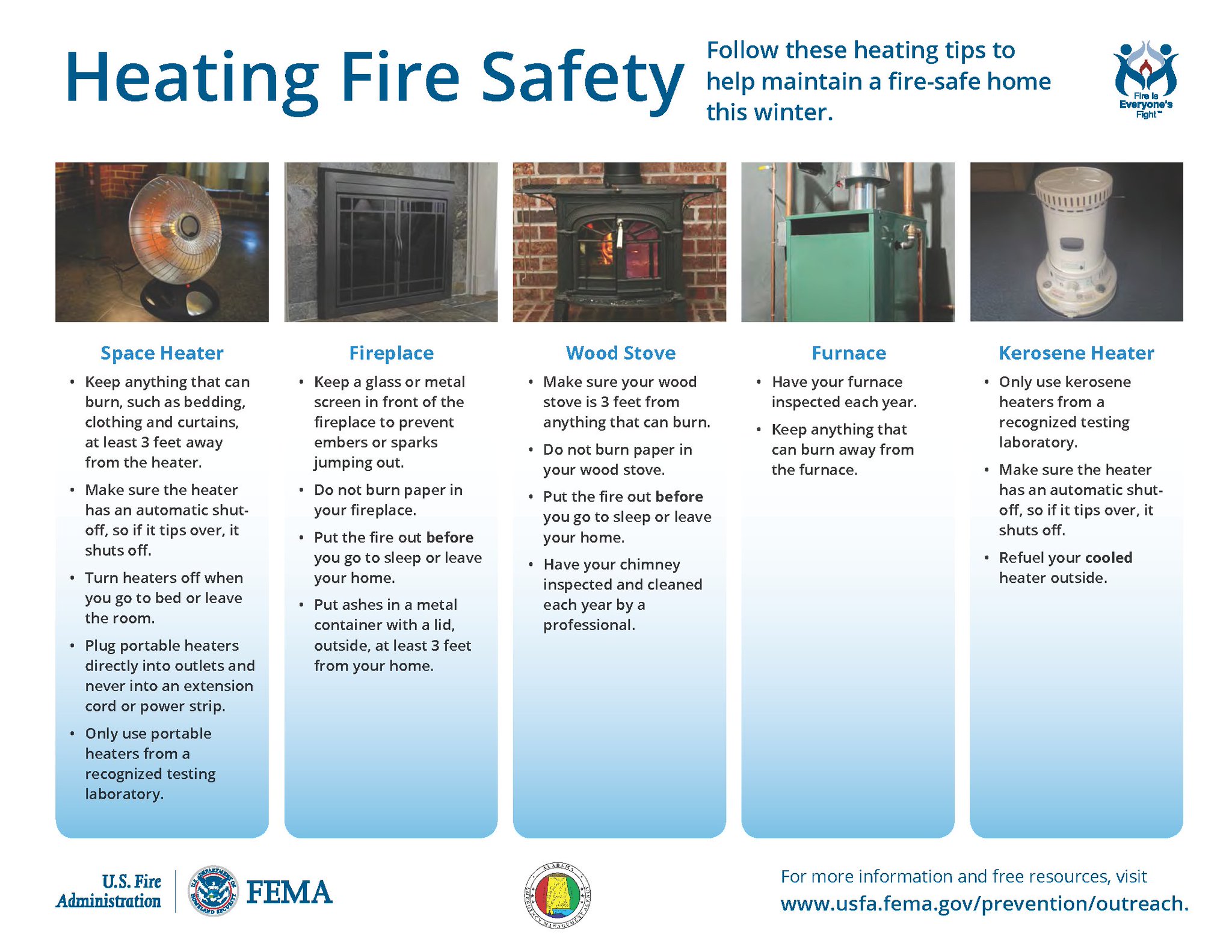 With it being so cold, lots of different methods will be used to try to keep warm. Please, try to be careful and smart with this.
Check in on people who you know may not have proper heating.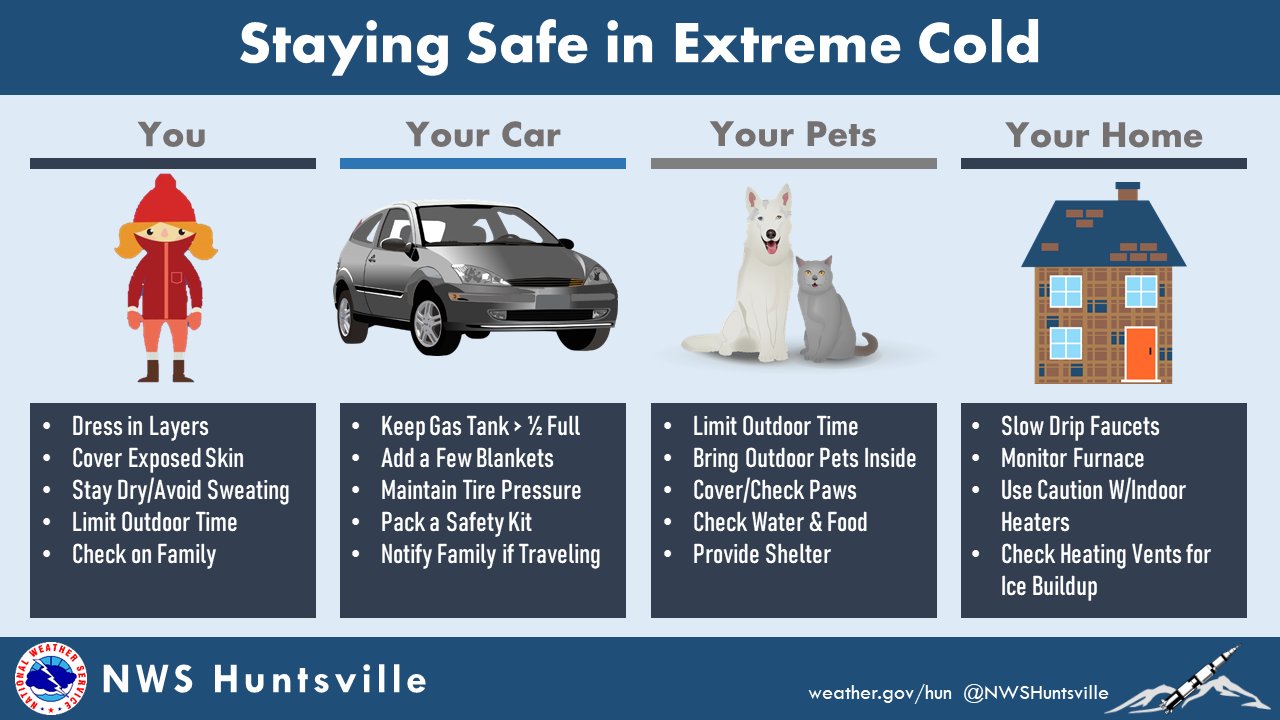 Some Good (Warmer) News
Starting Tuesday, we'll start to gradually warm up, as temps will reach the 50's by mid-week, even getting into the 60's by the end of the week. Looks like rain chances will also increase as we head into 2023.
Quick References:
Weather changes constantly.
Follow @NashSevereWx on Twitter for any changes to this forecast.
We are 100% community supported. No ads. No subscription fees. Keep it free for everyone.