Today, Wednesday, and the majority of Thursday will be not too bad as high temps try to reach 50°. If you have something to do outside, I'd probably get it done now.
Thursday it should start raining sometime midday/afternoon. Then the arctic air arrives around 9p, give or take a few hours. Temperatures will plummet into the single digits overnight. High temperatures will struggle to make it into the teens on Friday, while wind chill values will not make it above zero throughout the day Friday and into midday Christmas Eve. A Wind Chill Advisory was issued for wind chill values of ten-fifteen degrees below zero, due to guests as high as 35-40mph. Temperatures will stay below freezing for "`~84 hours Thursday night into midday Monday. Anyone planning on going to the Titans game X-mas Eve needs to plan to really bundle up, as feel like temperatures will be in the single digits the entire game.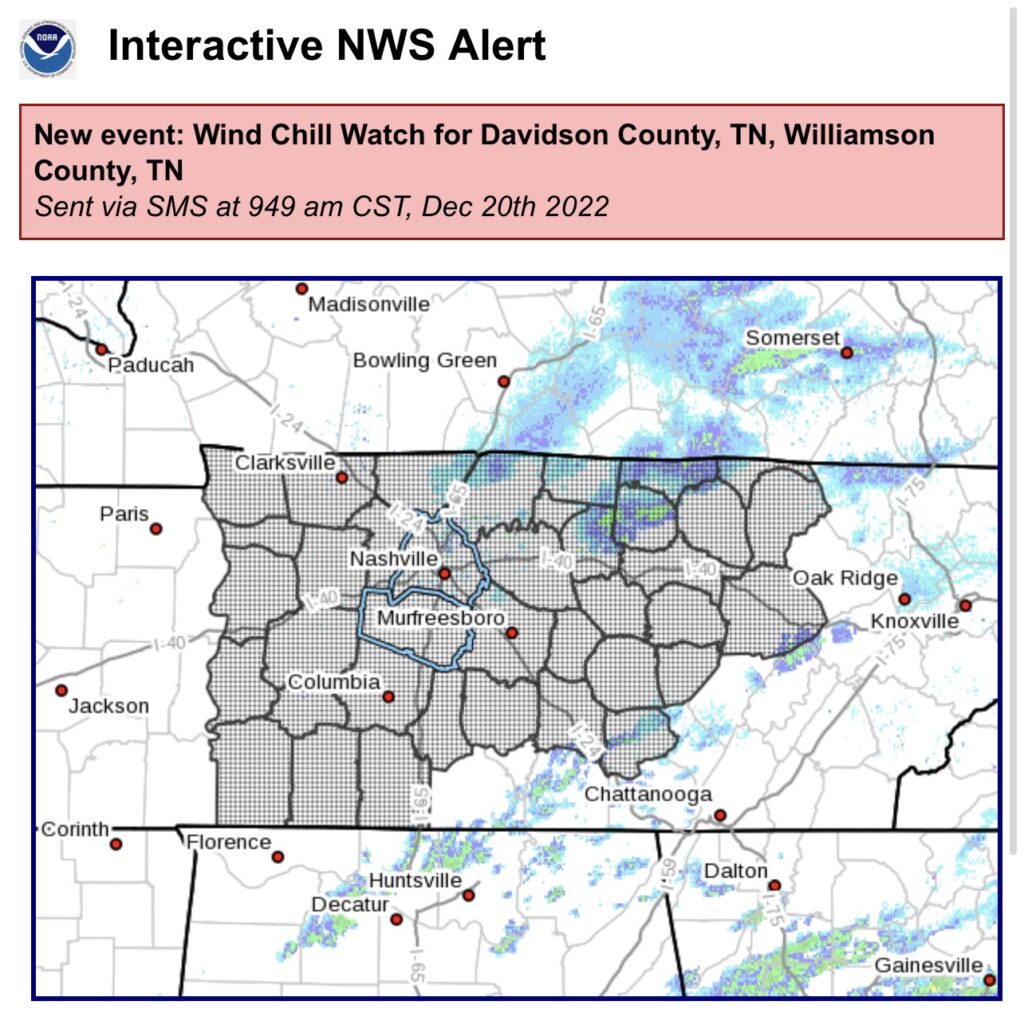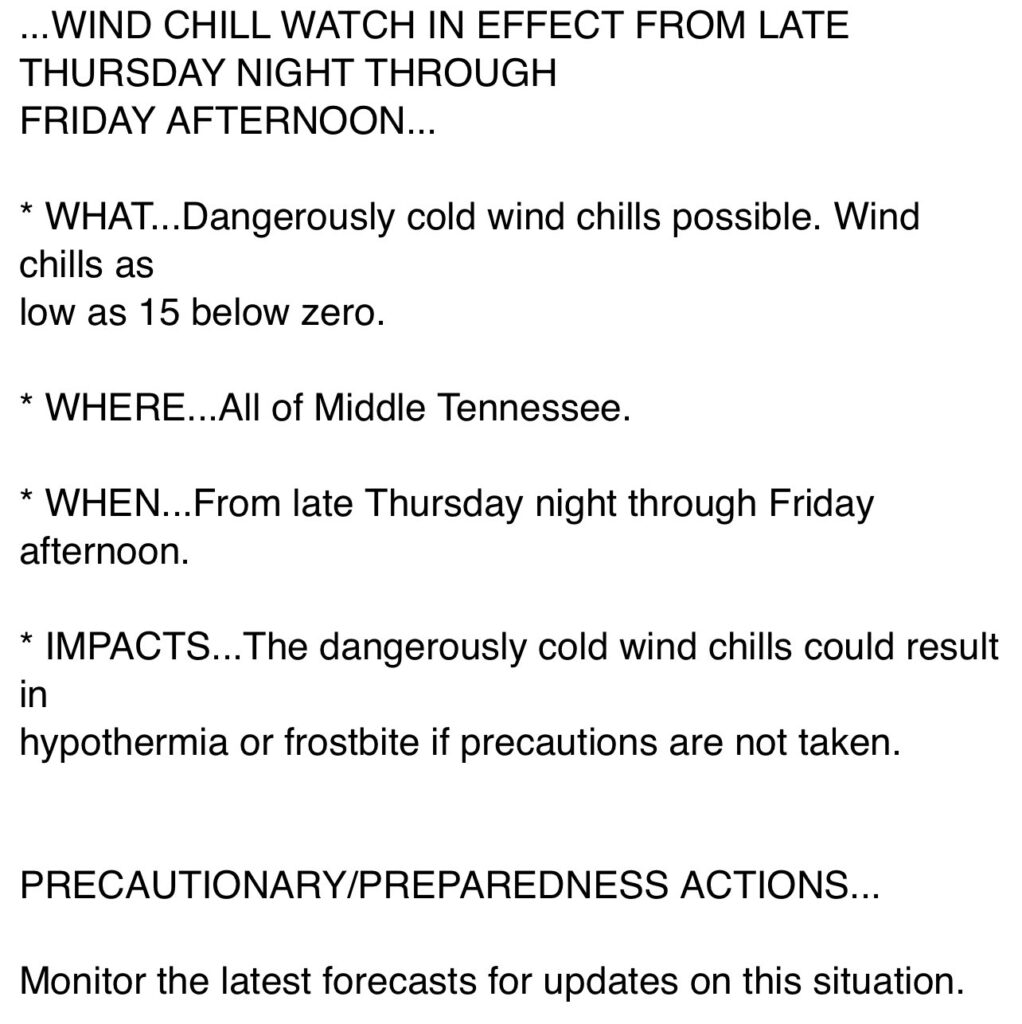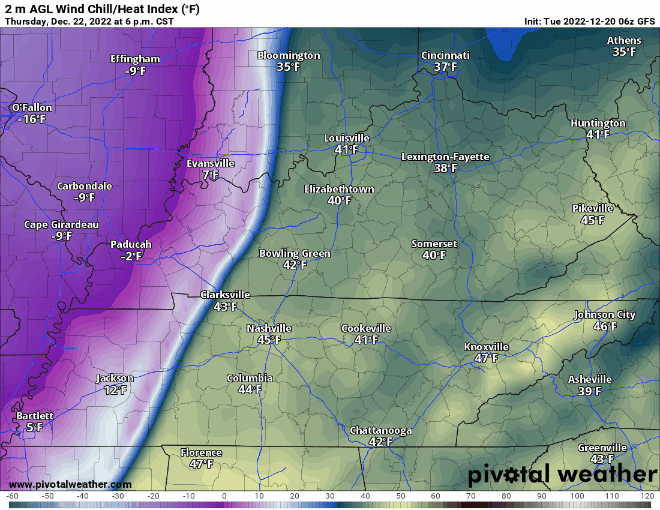 Especially if you are heading out of town, but even if you aren't, the time to prepare is now.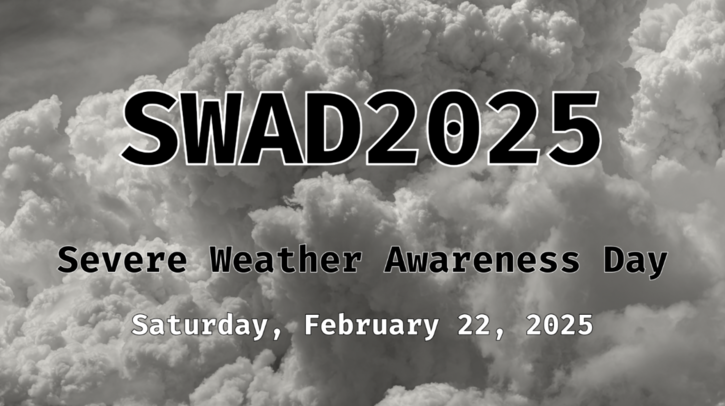 Cover up those exposed pipes, and if you are going out of town, maybe give your contact info to a neighbor in case of an emergency. Check in on the elderly, and people who may not have adequate heating.
Rain will change to snow for a little Thursday night, and accumulation amounts are expected to be around half an inch and less. Sorry for anyone with big snow dreams. However, you don't need much snow to cause travel issues, especially around here. Ice could be a problem in a few patchy spots due to temperatures dropping so quickly, but I don't expect it to be a widespread problem, as strong winds should do a pretty good job of drying off the roads.
As always, the forecast could change due to the low pressure tracking further south/north, or there being more wrap-around moisture, but this is the thinking right now, and most models agree. The main concern is the dangerously cold temperatures, however there could be minor travel impacts Friday and into Christmas weekend.
Quick References:
Weather changes constantly.
Follow @NashSevereWx on Twitter for any changes to this forecast.
We are 100% community supported. No ads. No subscription fees. Keep it free for everyone.