The days leading up to Thursday won't be the best, but compared to the end of the week, it'll feel like summer. High temps will actually slowly climb to the upper 40's by Tuesday, with lows touching the freezing mark most nights.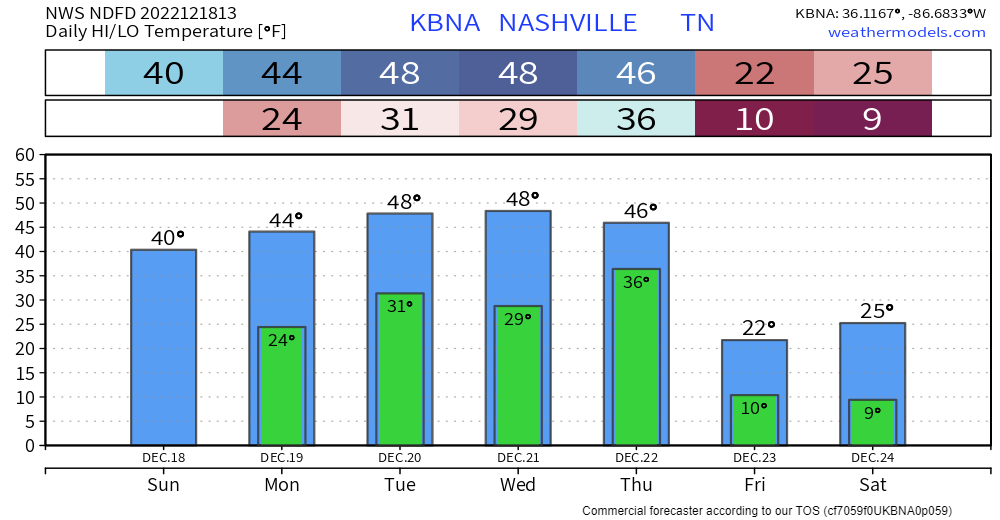 The two main stories for the end of the week will be the hazardous temperatures and the chance of snow.
Dangerous Temps
An artic (and I mean it, it'll feel like you are standing in the North Pole with Santa himself) airmass will push into our region sometime Thursday or Friday. The timing of this will be important, but that's for later.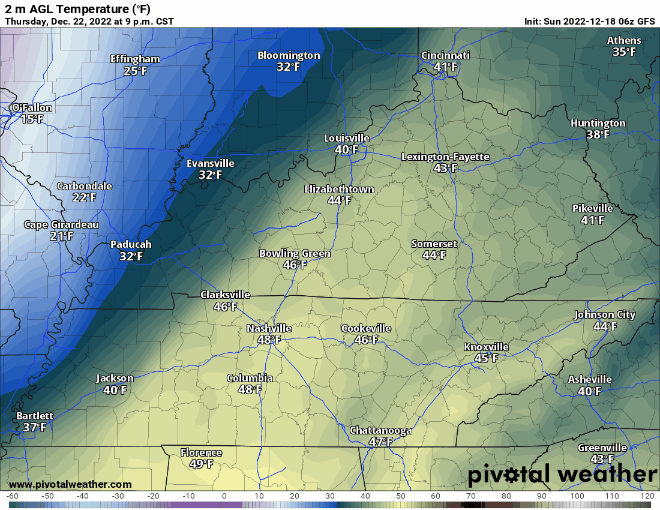 Temperatures will plummet from near 50° to the teens within just a few hours. The GFS and Euro models both think temperatures bottom out around zero degrees Saturday morning. Wind will make it feel worse, with wind chills getting down to ten to fifteen degrees below zero. Yes, -15°. That is when temperatures just get downright dangerous, and with people going out of town soon, the time to prepare is now.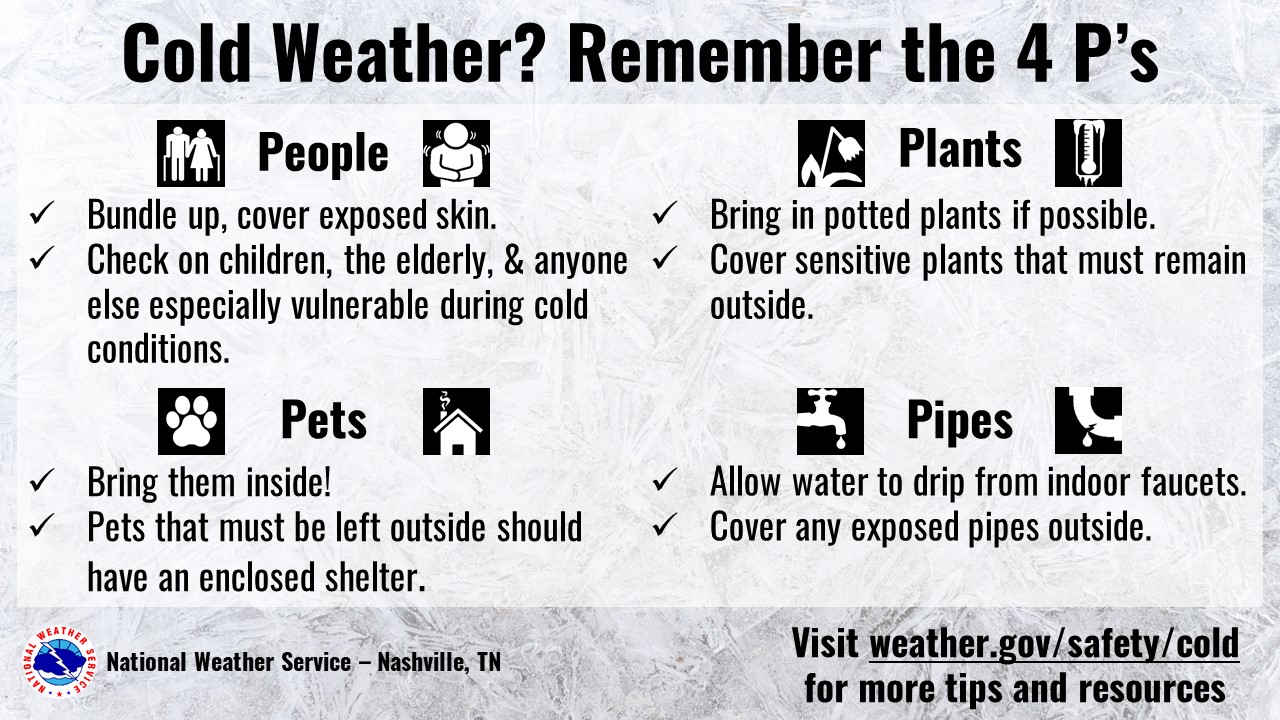 Coming back home to busted pipes would really put a damper on the whole "holly jolly" mood. Before you head out of town, take care of any pipes that could be a problem, maybe even ask a neighbor to check up on them every so often. Check up on people that you know may not have access to heat. Temperatures will likely stay below freezing through Christmas weekend.
Snow Chances?
Confidence is still fairly low. The two major global models still disagree, which isn't all too surprising. The thinking now is that at some point Thursday, it'll start to rain, then the question is, how quick can the cold air filter in and we see a transition from rain to snow? How much moisture will be present? IF, big if, it does snow, it'll likely stick with how cold the temperatures will be. This would create hazardous travel conditions throughout Christmas weekend, bad timing. We're watching closely, confidence should begin to increase when we approach 96 hours out from the event. It'd be unwise now to even start to speculate any accumulation totals.
Quick References:
Weather changes constantly.
Follow @NashSevereWx on Twitter for any changes to this forecast.
We are 100% community supported. No ads. No subscription fees. Keep it free for everyone.