So many questions, so many variables, so many different outcomes, few answers. This blog may not contain the answer(s) you are looking for, but it's the honest answer. The Wattery is random. If a genie gave me three wishes, my first wish would be to have the knowledge of when/where the Wattery would strike. But since I don't personally know any genies, here I am giving you vague, yet honest answers.
The HRRR model thinks the Wattery starts sometime this afternoon, maybe a little earlier, and continue throughout the evening. Showers/lightningstorms will pop up at will at random places at random times thanks to humid conditions. Yes, rain/storms could impact the Grand Prix, the Nashville SC game, your bestie's outdoor birthday party, WillCo. fair, or one of the millions of events in our two counties on a Saturday. Best way to combat the Wattery is to keep an eye on the radar (here's a free radar from our website) and our Twitter.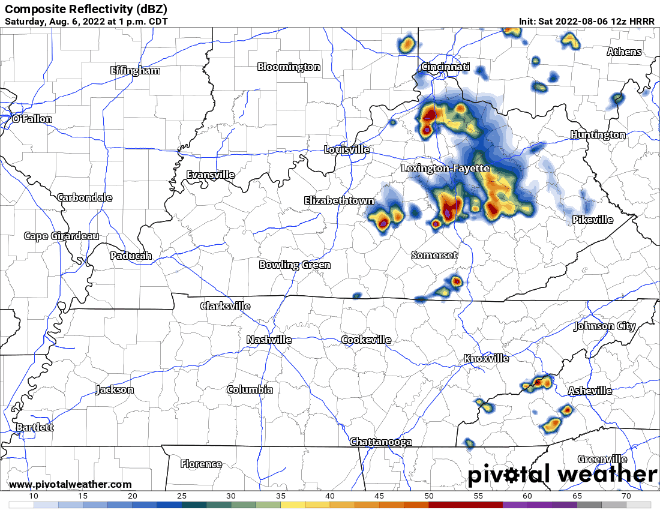 No severe weather is expected, but a storm could have some intense rain that leads to some isolated flash flooding. Storms will have the capability to go electric at any time, when thunder roars, go indoors.
---
Sunday – same story, different day. More Wattery chances at random times and random places as depicted by the HRRR model below.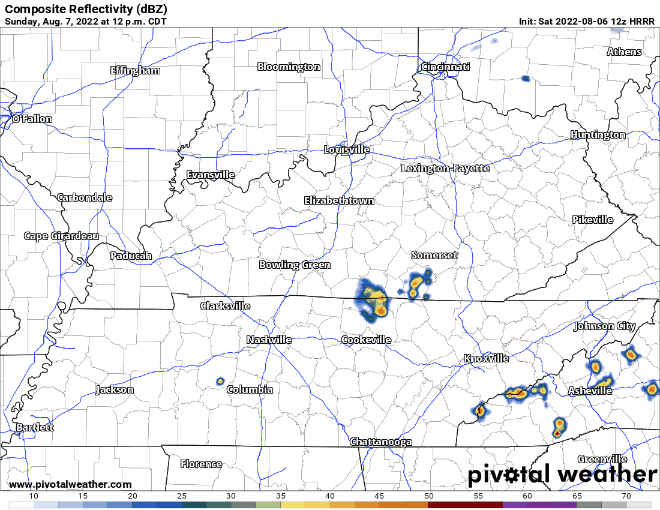 No severe weather expected again, but lightning could put a pause on your outdoor plans. Torrential rainfall could cause some isolated flash flooding.
---
Monday-Wednesday will be similar to this weekend (daily Wattery chances). Wednesday looks a little more "rainier" as the Weather Prediction Center has already outlooked us for at least a 15% chance of flash flooding within 25 miles.
Looking ahead, temperatures look to stay somewhat controlled and Wattery winners may become fewer and farther between.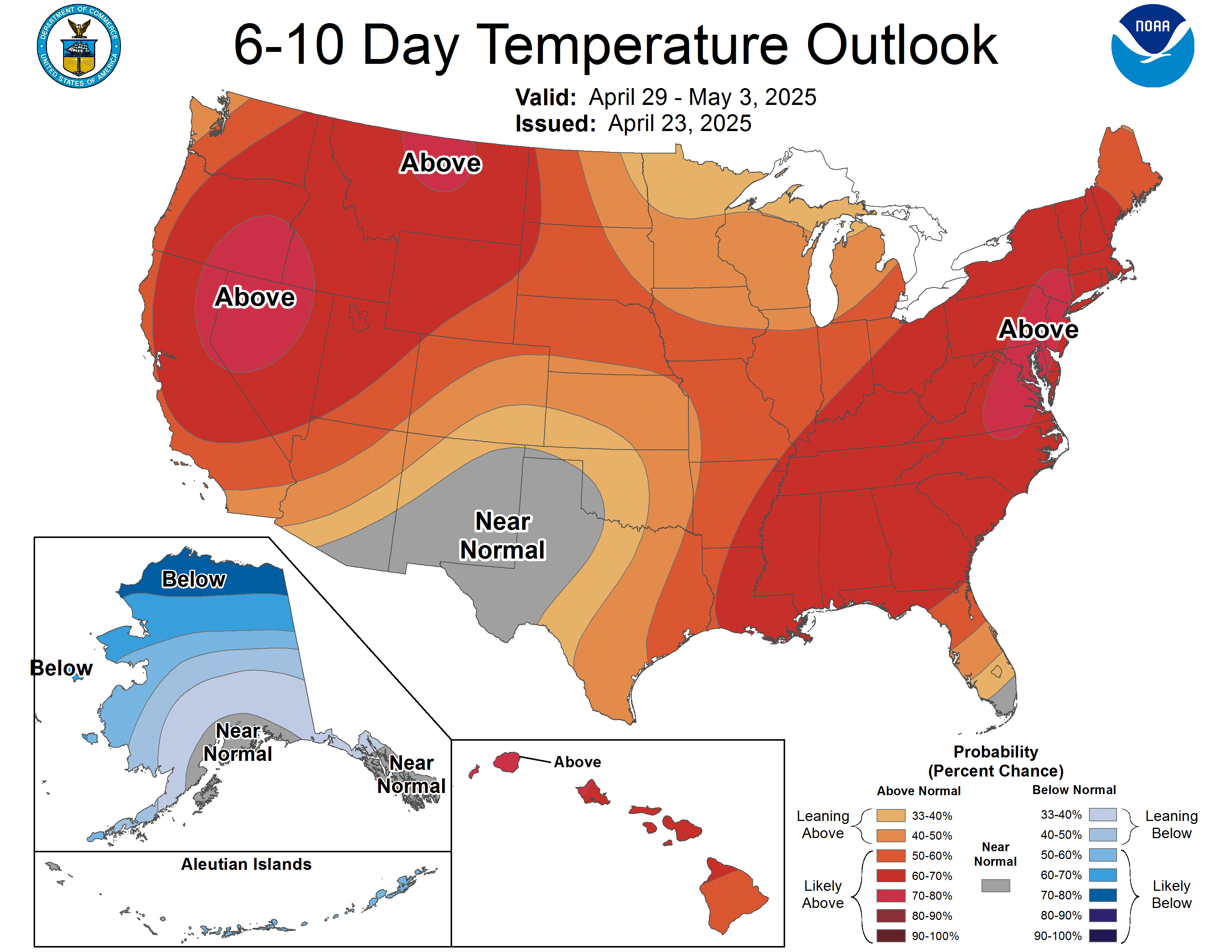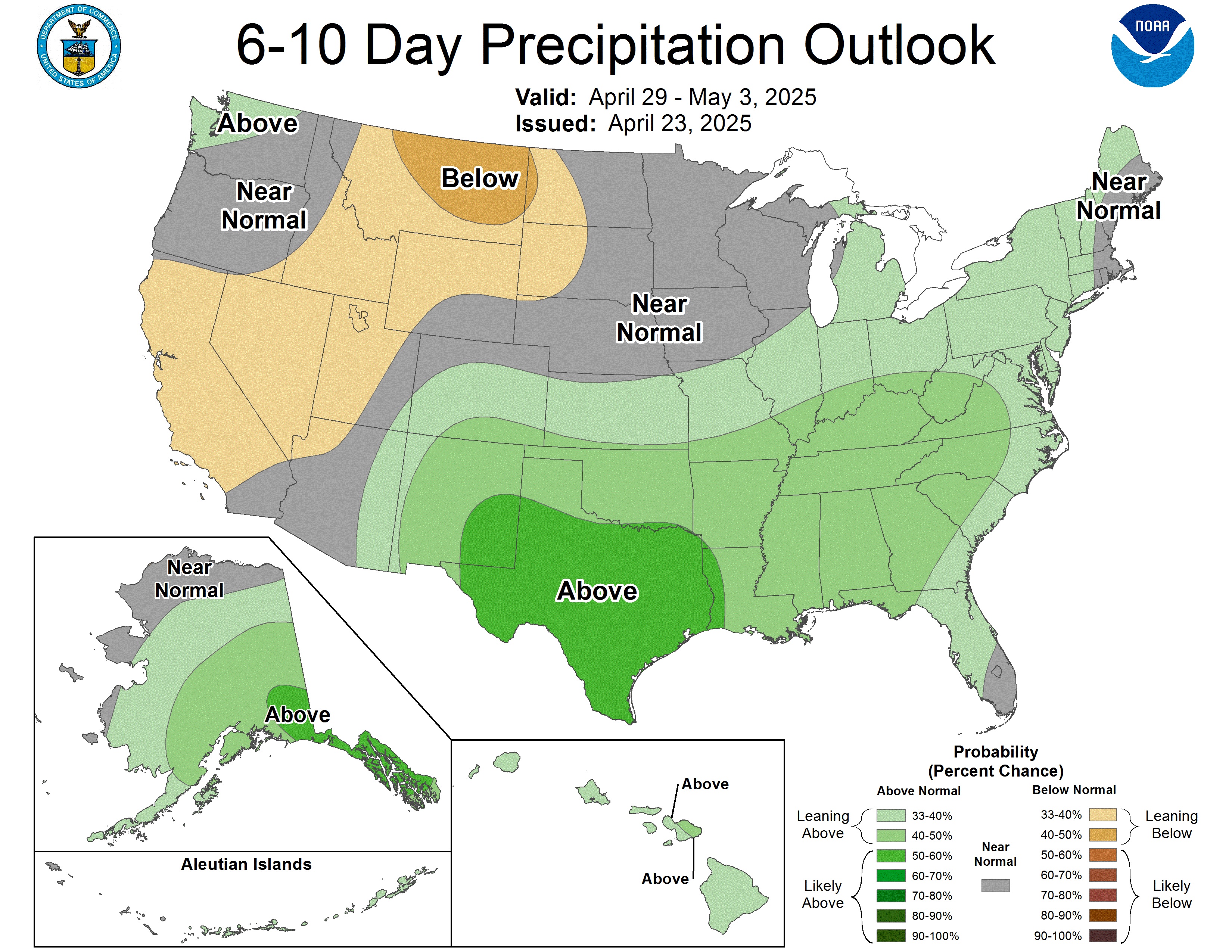 Staying below 90° for the second half of next week sounds reallll nice.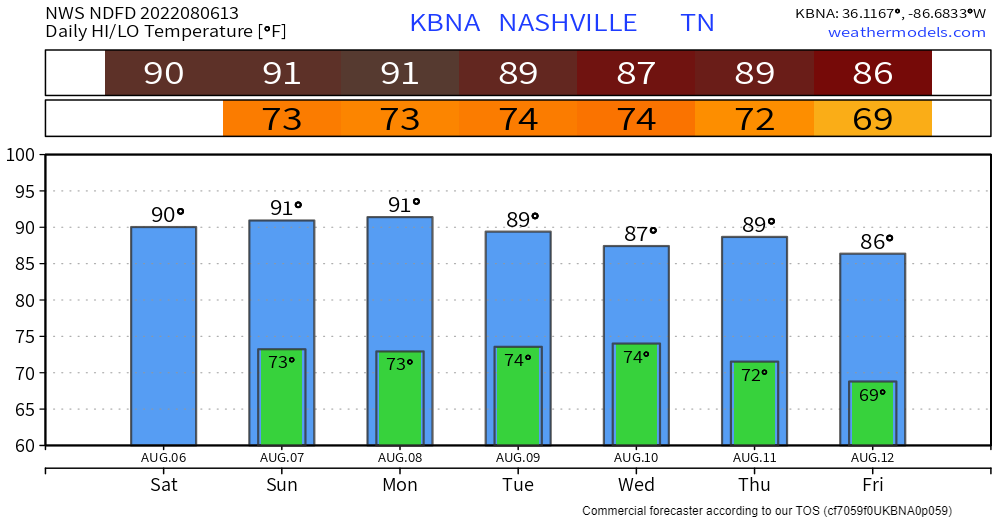 Quick References:
Weather changes constantly.
Follow @NashSevereWx on Twitter for any changes to this forecast.
We are 100% community supported. No ads. No subscription fees. Keep it free for everyone.