Some of us won the Wattery yesterday.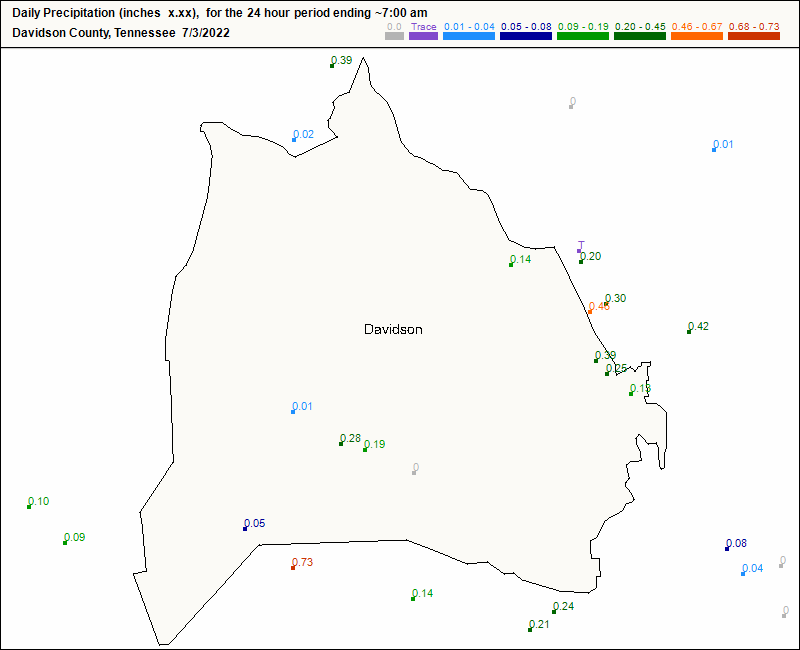 Will. Co got a bit more.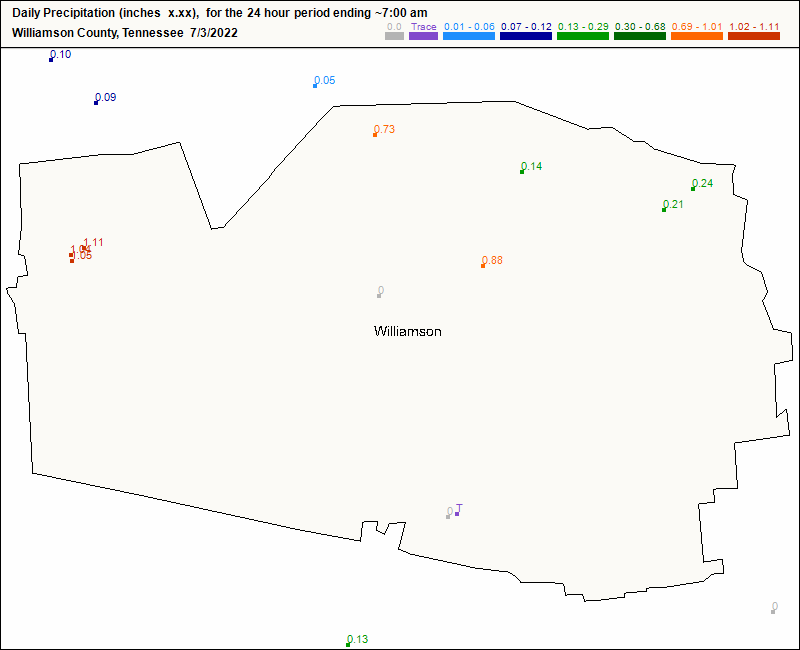 Some of us did not win. That's the name of the game. Sometimes ya win, sometimes ya lose.
Whether you like it or not, you're playing again today. IDK if you'll win or lose (whichever way you see it).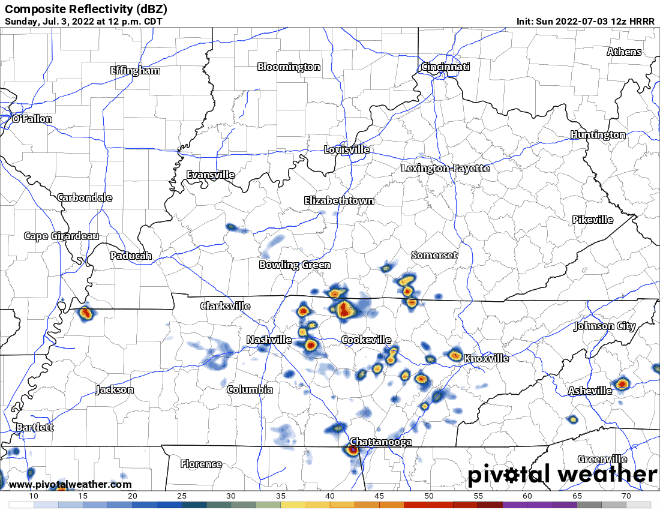 The HRRR model scatters our region with showers/lightningstorms this afternoon/evening. There is no good ETA to give. When you play the Wattery, it's all about surprises.
Not concerned about severe weather with any of these storms, but lightning is severe enough. Have a plan if you have outdoor activities. There is a 5-15% chance of flash flooding within 25 miles of us. If one of these storms gets lazy and decides not to move, you could see some flash flooding in your typical spots.
If tonight is your night for fireworks, it should be alright. Rain and cloud coverage will decrease as the sun goes down. Models think there might be a temperature inversion, trapping some of the smoke, making it a lil hazy + louder.
When you're not outside, watching the clouds, hoping it comes over your house and waters your lawn. It's going to be hot.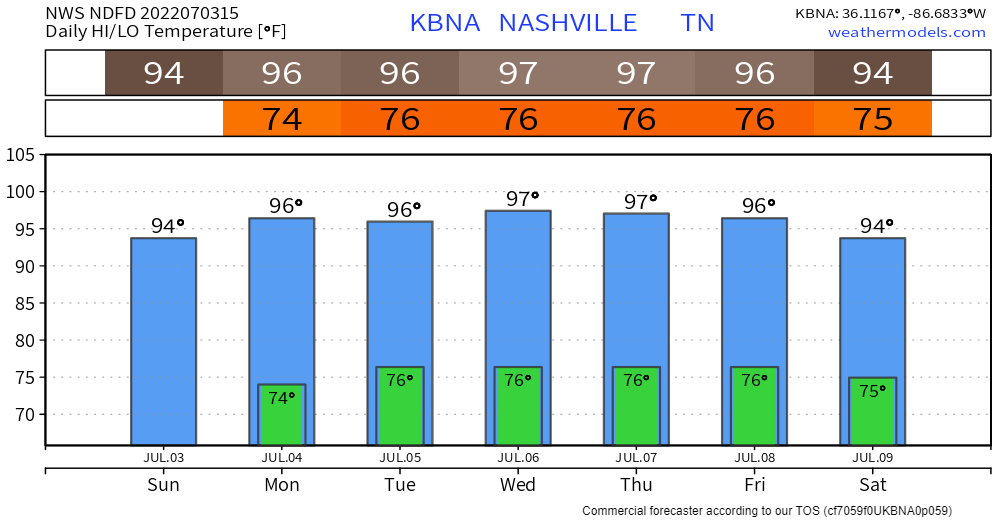 Pair those temps with upper 60's/lower 70's dewpoints, and you'll quickly find it feeling like in the 100-105° range, in the shade.
The 4th
Looks pretty solid, other than the heat index being around 103°. Overall coverage of rain should be significantly less than Saturday and Sunday.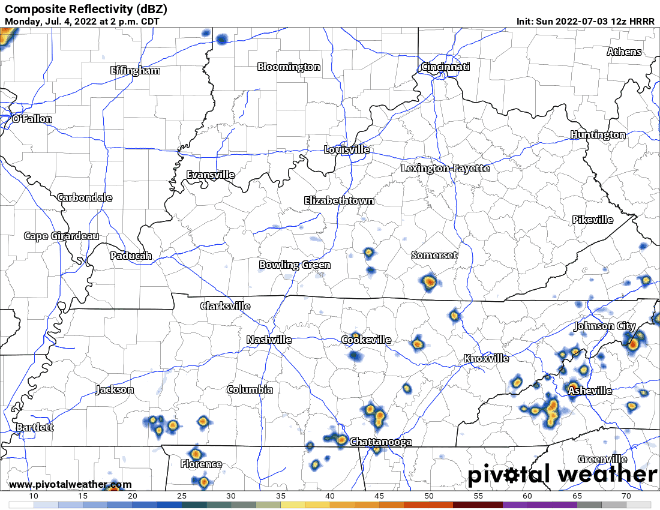 The HRRR shows just a few showers/lightningstorms coming, and then going. By sunset, most, if not all rain should subside, allowing for you to stay dry during firework shows.
The HRRR also shows a sharp temperature inversion just above the surface. This will make the smoke linger, along with making the fireworks louder, bad news for dogs.
After the 4th, the heat + dewpoints really crank. Upper 90's + low 70's dewps = 105-110° heat index. Back in potential Heat Advisory territory. Playing the Wattery pretty much everyday this week, with hopes of a good watering and a cool down.
Quick References:
Weather changes constantly.
Follow @NashSevereWx on Twitter for any changes to this forecast.
We are 100% community supported. No ads. No subscription fees. Keep it free for everyone.