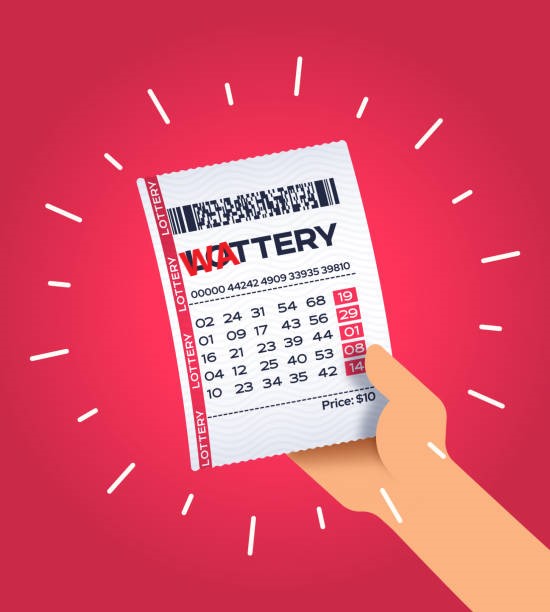 As a refresher, wattery pun = playing the lottery for rain, who knows who will win, watery as in the water our crunchy grass desperately needs, and watt as in electricity with lightning in any of these storms. Super punny, I know.
Whether you like it or not, you'll be playing the wattery this weekend. Maybe, maybe not storm chances all weekend long. Do we really need some rain? Yes. Will this rain on your 4th plans? Maybe. You're playing the Wattery. You're forced to play it, kinda like when the jackpot gets so high, and oh you think, "Well, I might as well buy a ticket if it's this high." It just ropes you in.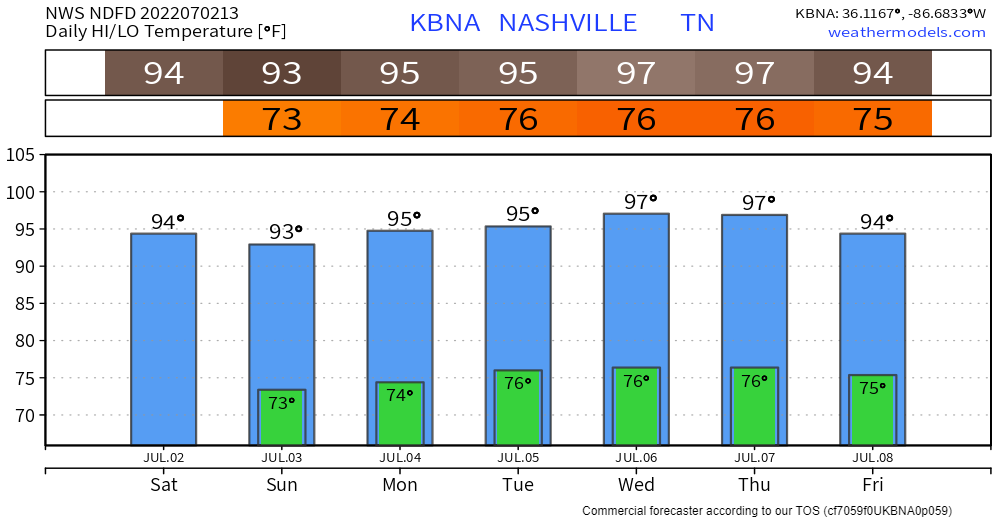 Dewpoints in the upper 60's will make it feel like we are closer to 100°. Temp/dewpoint combo will be like this today, and the next day, and the next day, and…
Not the best rain chances today, not the worst either.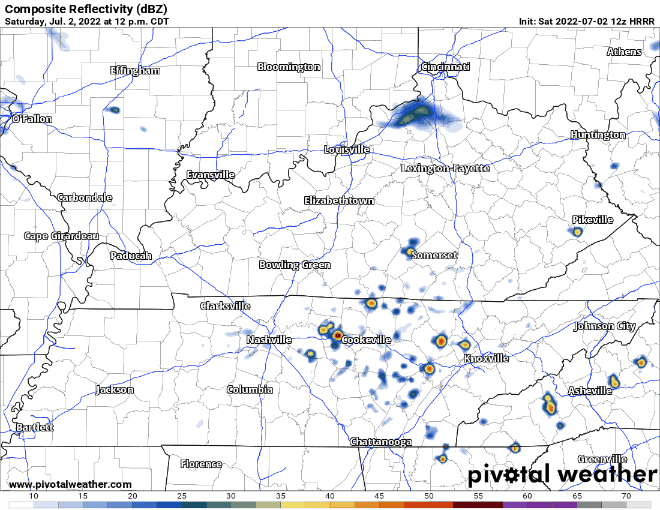 The HRRR model thinks most of the activity misses us today. I wouldn't count on the specific placement of these storms, some of us very well may see a good bit of rain today. If one of these storms does find it's way here, it could put down a lot of rain, as our atmosphere is pretty water-loaded. Because of this chance, the Weather Prediction Center has us outlooked for a 5-15% chance of flash flooding within 25 miles. Any storm may contain watts (lightning), which isn't something to play with. When you hear thunder, it's Mother Nature's way of warning you to get some cover.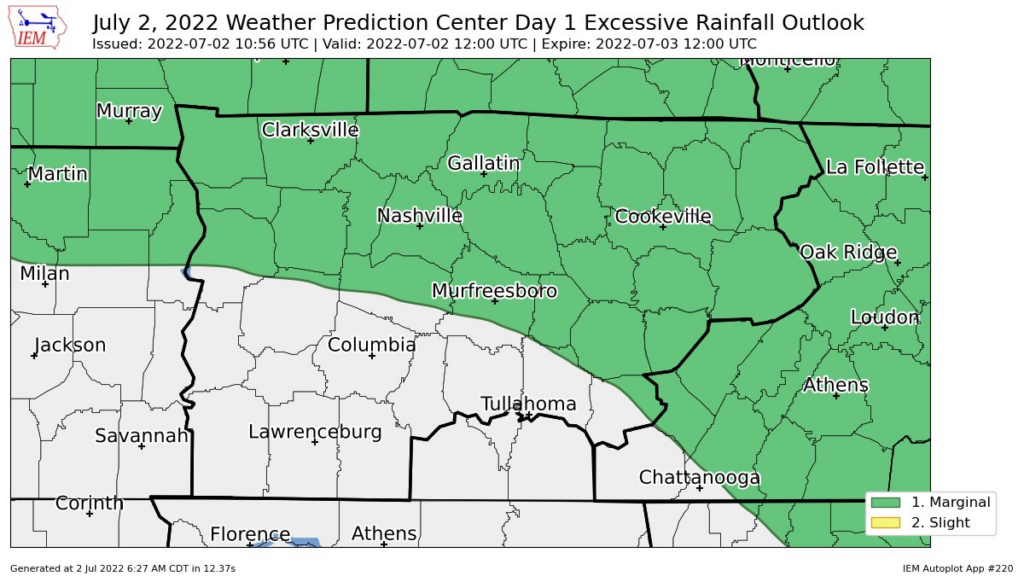 Sunday, we are still playing the Wattery. Statistically, it has our best rain chances out of the next 3 days.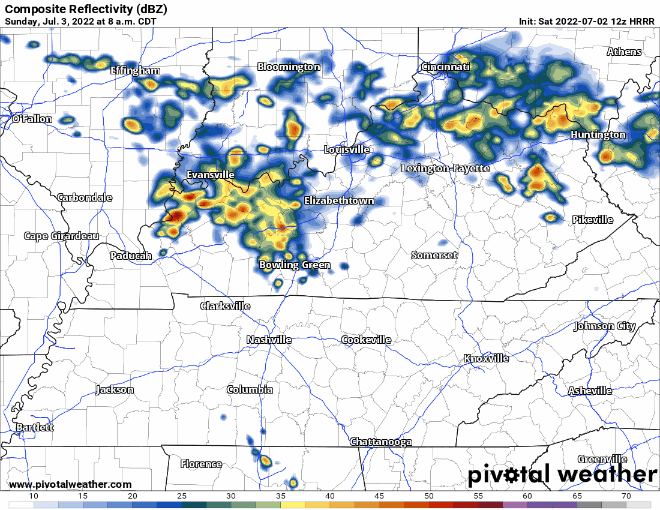 The HRRR model shows some action in the mid-morning, and then more in the afternoon and evening. There is no good ETA when you're playing the Wattery. It's all luck (good or bad). If you are planning to shoot off some fireworks on the 3rd, it looks like the coverage in rain and cloud cover will die down as the sunsets, which is good news for fireworks. Bad news is, HRRR model thinks there may be a slight temperature inversion, which would "trap" the smoke, making it a lil' hazy.
The 4th
"I don't expect much in the way of storms to rain on anyone's firework festivities."

– NWS Nashville Morning Forecast Discussion
NWS Nashville thinks firework shows should be mainly rain free. A bit more questionable for BBQ's in the afternoon/evening, but as the sun goes down, coverage in any showers/storms and cloud coverage should dramatically decrease. More specifics as the higher-res models get into range.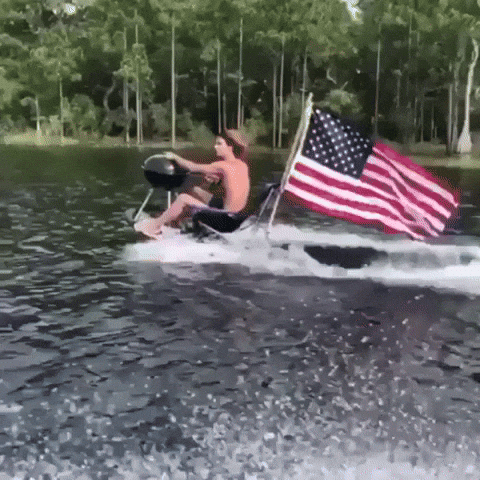 Quick References:
Weather changes constantly.
Follow @NashSevereWx on Twitter for any changes to this forecast.
We are 100% community supported. No ads. No subscription fees. Keep it free for everyone.