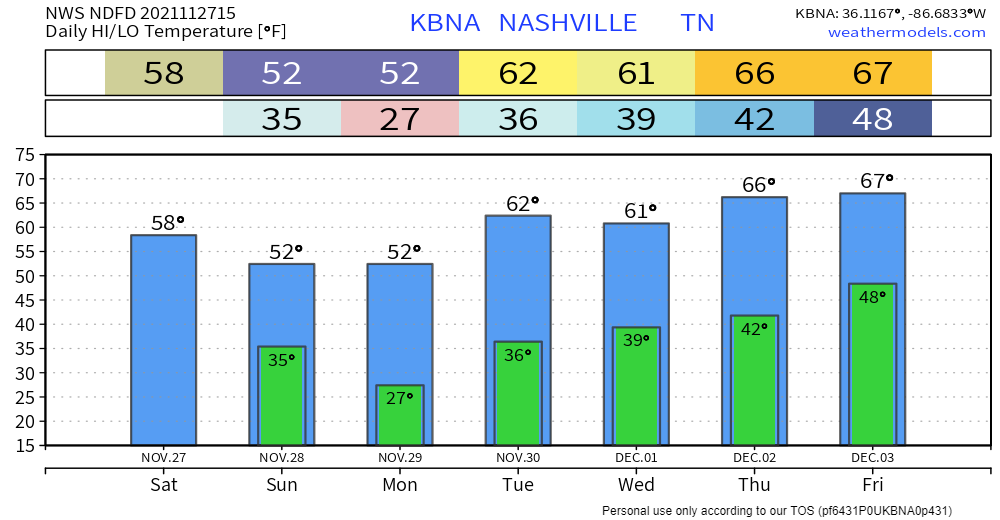 This weekend will be lovely with temps comfortably in the 50's. Only difference is Sunday will be a few degrees cooler. No rain. (or snow). Perfect weather for outdoor Christmas decorating.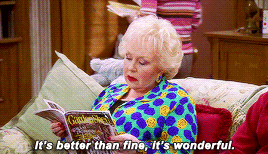 Break From Freezing Temps and Precip
After temps dipping down into the mid 20's Monday morning, we should get a break from below 32° until sometime next weekend. Temps will gradually warm up to the upper 60's by the end of the week. Next rain event looks to be sometime on Friday, and yes, it'll just be rain.