March 20 marks the first day of spring in the Northern Hemisphere! Satellites caught something pretty cool this morning:
Editor's Note: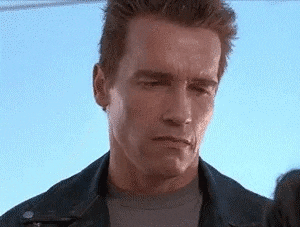 Clouds will continue to move out this afternoon, giving way to beautiful skies.
Much of the Same Through Monday
Plenty of sunshine and warmer temps.
Rain Returns Tuesday
Speaking of our next weather maker, models are in fairly good agreement that rains should start moving into Middle TN Tuesday after sunrise and we should be looking at one and off showers and a few thunderstorms through Thursday.

NWS Area Forecast Discussion
The Euro model has rain beginning overnight Monday or early Tuesday. Everything should be out of the area by 6 pm Thursday. There maybe a rumble of thunder or two.
The GFS model has rain entering the area a little bit earlier, but agrees that it should be exiting between 6 and 9 pm Thursday.
Severe weather? No. Right now no severe weather is in the forecast, but a couple thunderstorms can't be ruled out.