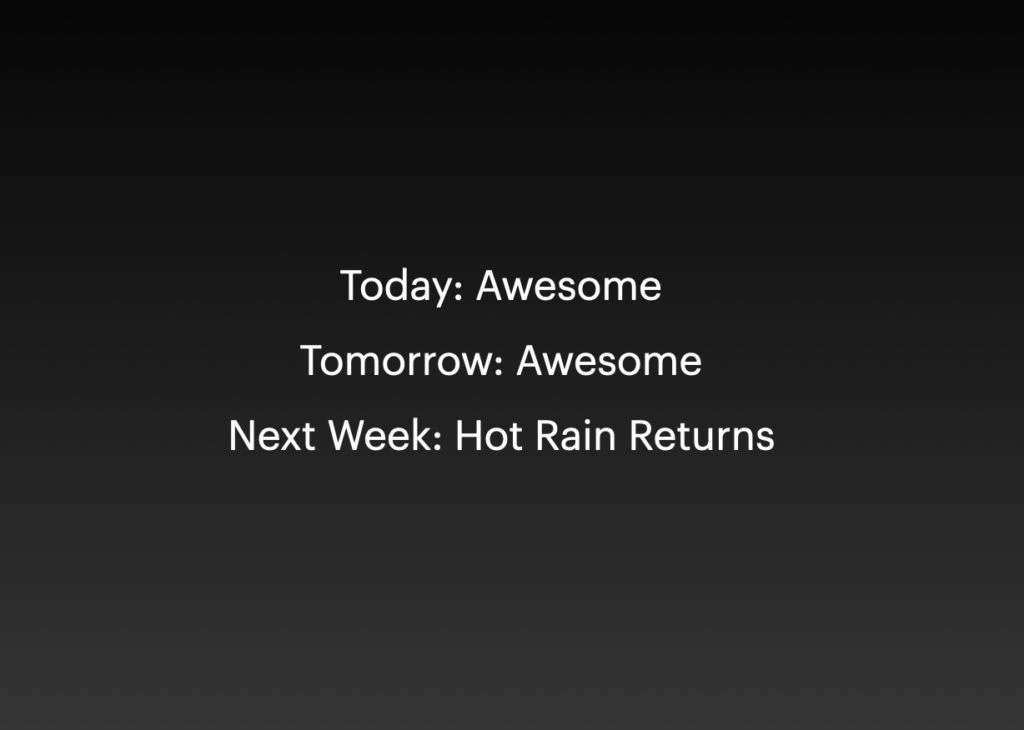 Saturday
There may be some patchy fog this morning, but it is mainly around bodies of water and low lying areas. It should clear out by 8 am.
It's looking to be a beautiful day today! Sunny skies and highs reaching near 80°.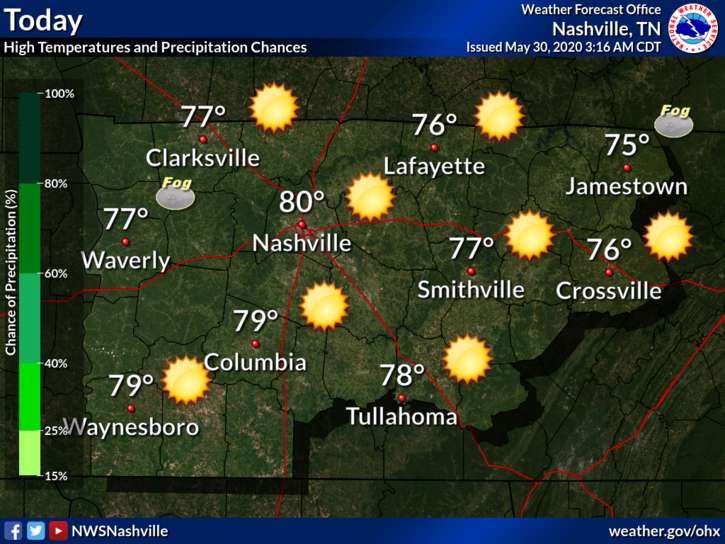 Skies will continue to be clear tonight with lows around 58°.
Looking Ahead
The sun will be sticking around for a few days. Because of the cold front that moved through yesterday, highs will be in the upper 70s and low 80s through Monday.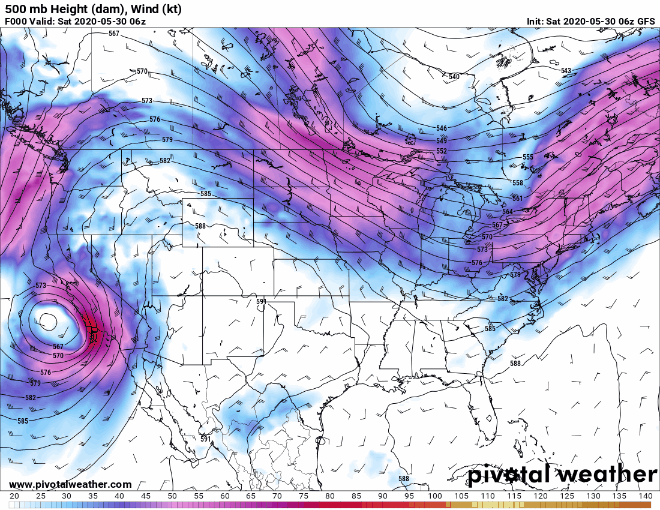 There is a large upper level ridge building to our west. What does this mean? Simply, it will bring some warm, humid air starting Tuesday. Highs will be in the upper 80s to low 90s for the remainder of the week.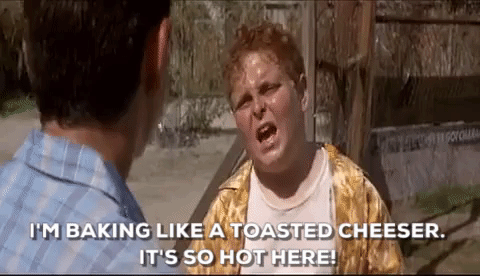 Rain chances will return Wednesday night with a possible upper level disturbance coming from the northwest. This will bring the chance of more scattered showers and thunderstorms for Thursday and Friday.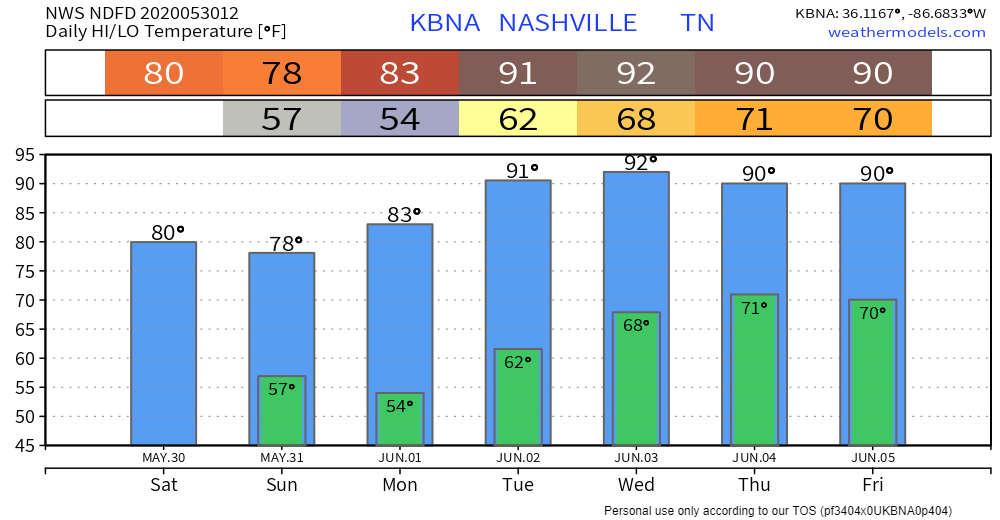 A Look at the Tropics
The National Hurricane Center has their eyes on two systems right now: one in the Atlantic and one in the Pacific.
The area in the Atlantic currently has a 60% chance of cyclone development in the next 48 hours, but models are showing that it may just strengthen into a tropical depression.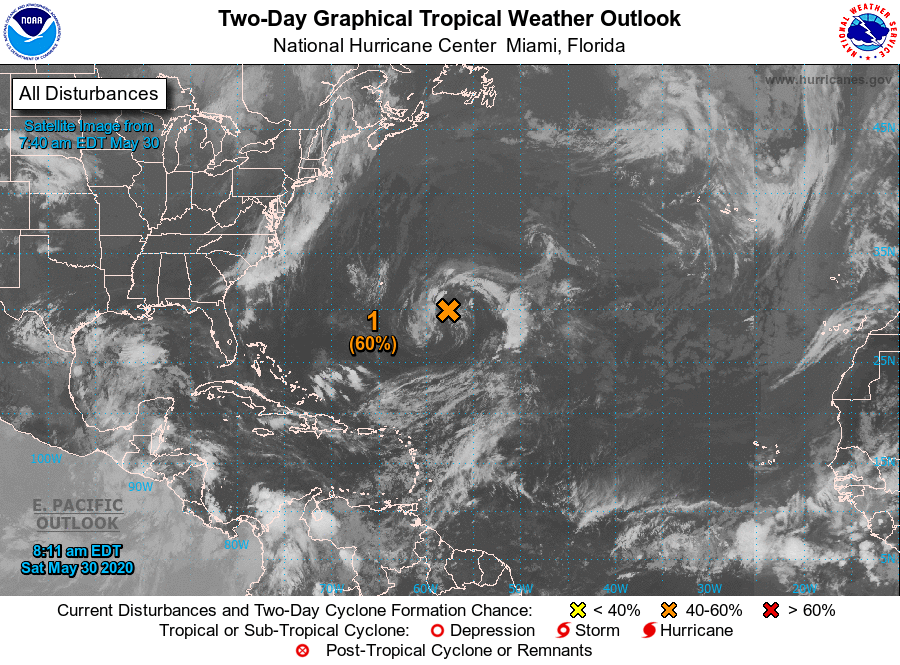 The same idea seems to be going for the disturbance in the Pacific. It is also holding out at a 60% chance of cyclone development in the next 48 hours. If it stays offshore, then it may reach tropical depression status. However, it does bring a large chance of some damaging, life threatening floods to Central America and Southern Mexico.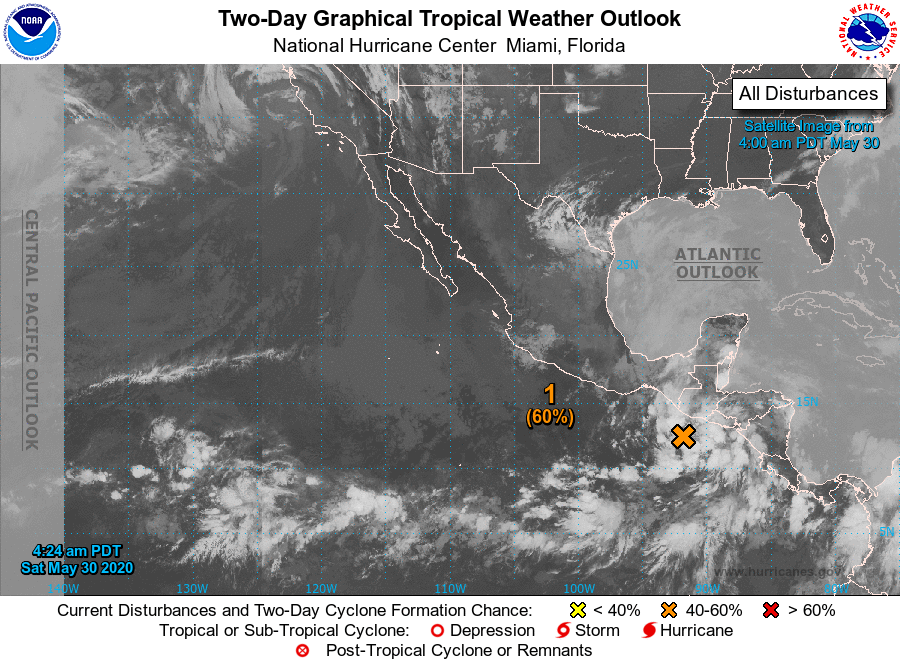 Hurricane season doesn't officially start until Monday, June 1st. We've already had two named storms this season.