Monday
Scattered showers and thunderstorms will be in the forecast for today. Some of the storms could have gusty winds and heavy downpours, but no severe weather is expected. Up to half of an inch of rain is possible. Highs will be near 75°.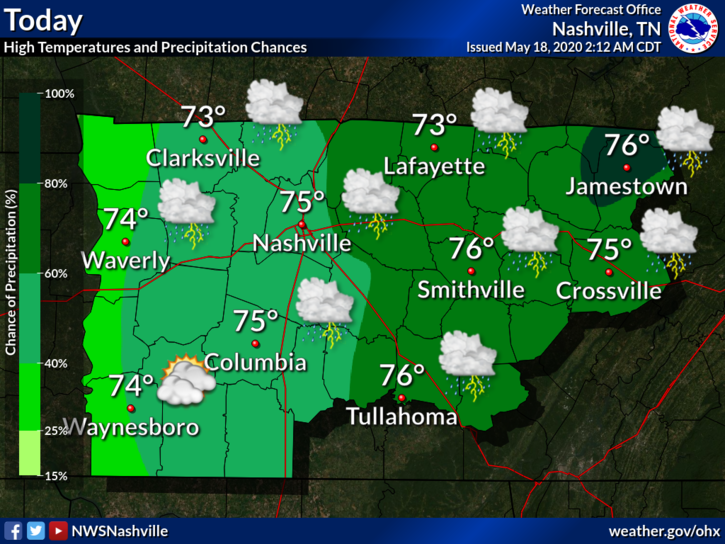 There's a slight possibility of some showers tonight, but should stay mostly cloudy. Lows will be around 57°.
Rain Chances Climb Through Thursday
This is thanks to two different low pressure systems: one going across the Gulf Coast and the other coming from the northwest.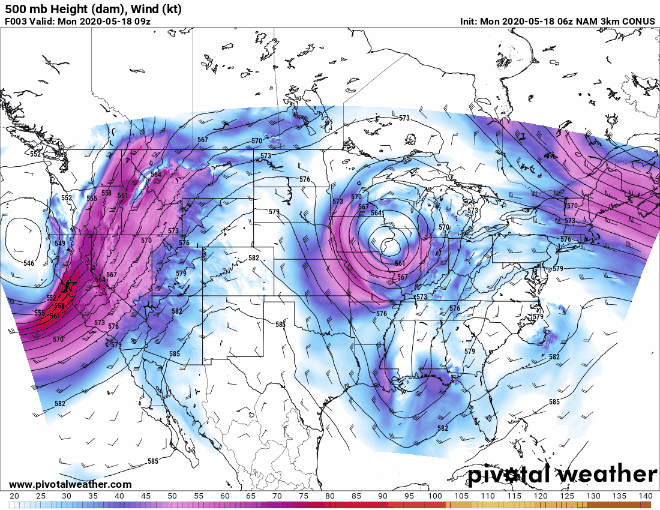 The system to the south will clear out today, but the northern system will move in Tuesday. It will continue to spark some showers and thunderstorms, primarily in the afternoon. Highs will be in the upper 60s and lower 70s.
This trend will continue into Wednesday and Thursday, when the system will begin to move out. Highs should be in the mid to upper 70s for both days.
Severe weather is currently not in the forecast for this week.
Heavier rain will be in East Tennessee. We should be looking at around three-quarters of an inch of rain through Thursday, but higher values cannot be ruled out because of downpours with some thunderstorms.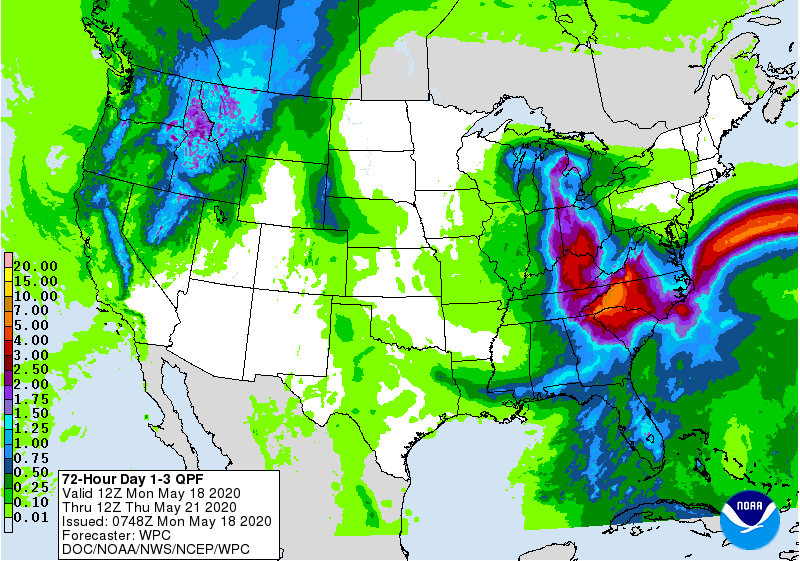 What About Memorial Day Weekend?
The low pressure system will be moving out Thursday, which will give way to warmer temps and clearer conditions this weekend.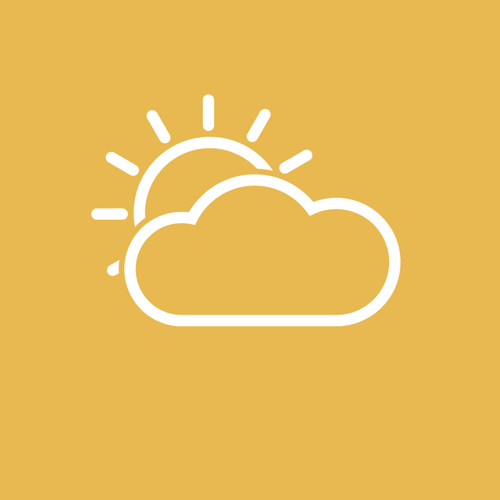 There is still a slight chance of a shower or thunderstorm passing through. Grab that umbrella just in case, but weather should stay relatively nice. Temps will rise, going into the upper 80s for Saturday and Sunday.