This is not a drill: it snowed! Everyone has been buzzing about the event, and the trend of snow flurries to light snow showers will continue across the area for much of the day. According to the NWS Nashville Twitter page, their office has received 0.9″ of snow! However, further accumulations cannot be ruled out.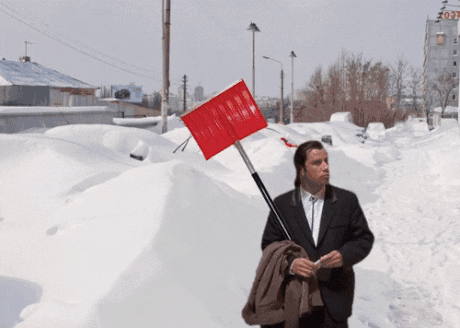 Any additional accumulations are likely to remain under an inch, mainly east of I-65. Radar shows isolated bands of heavier snow showers, which is where any further accumulation would take place. – NWS Nashville, February 7, 2020
Highs will be around 37, but there could be a windchill below freezing because of the high winds (5 to 15 mph with gusts upwards of 20 mph). Definitely go out and enjoy the winter weather while it's here!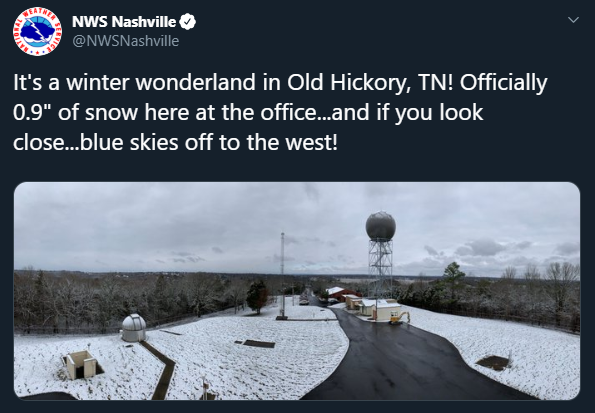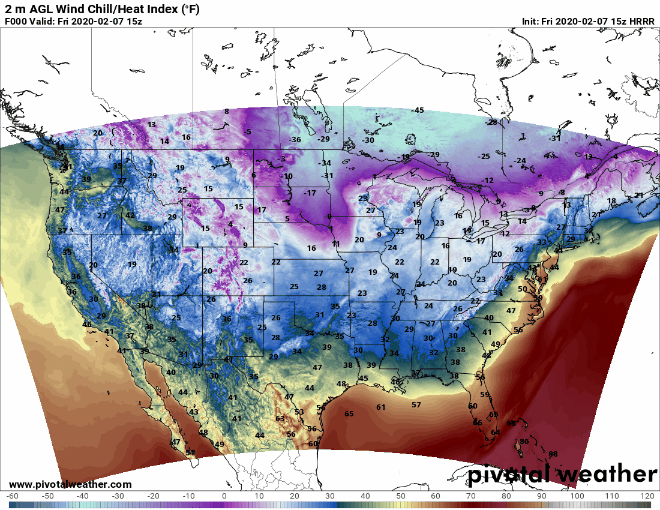 The snow will move out tonight. There will be mostly cloudy skies with a low near 30.
It will be a cloudy start to the day on Saturday, but sunshine will return by afternoon. The high will be around 46. Clear conditions will last into the night with lows near 30.
The sun extends its stay into Sunday, with temperatures climbing to the upper 50s. The winds will begin to pick back up during the day, blowing 5 to 15 mph with wind gusts upwards of 20 mph.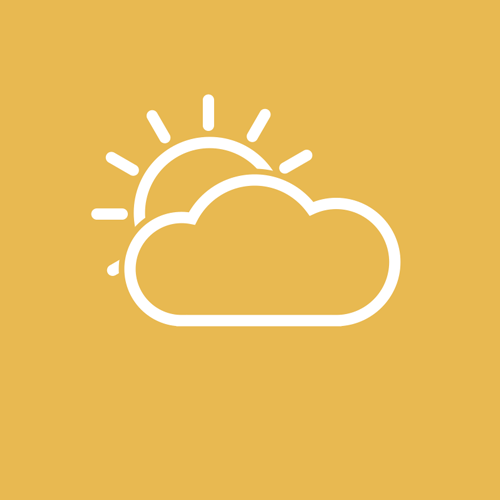 Rain will return Sunday night after midnight. Lows will be around 49.
Rain continues into Monday and Monday night. Highs will be around 56, while lows will hang around 42. This trend will continue through at least Thursday, with models showing over 2″ of rain in areas by the end of next week. Make sure to grab that umbrella on your way out the door this week!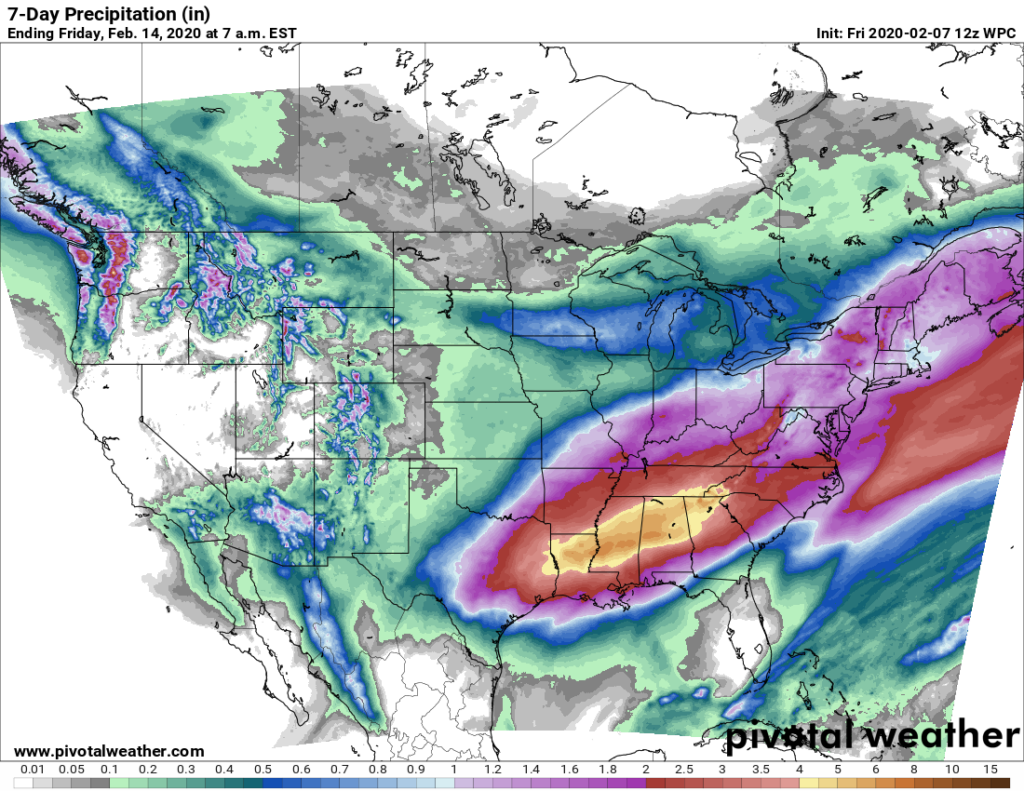 We are already under flood advisories, so additional rain could cause more flooding issues. If you see a roadway that is flooded, always remember: TURN AROUND, DON'T DROWN!