Current Temps and Radar
A BIG thank you is in order for David And Will for allowing me to be apart of NashSevereWx. It has been an honor and a privilege to work with y'all for this past year. I have improved as a forecaster and writer while being the Intern 2.0. I have been able to cover weather for Nashvillians from the dog days of summer to the ice storm fondly known as #SnowBama. Also, RIP to the #snowdome.
I will be taking the talents that were sharpened while writing for NashSevereWx to KLST in San Angelo, Texas. I will miss keeping you all informed about the weather and entertained using silly gifs. I will not miss watering gardens and washing cars though. =]
If I was not able to get around to your car or garden the Intern 3.0 (Kaiti Leachman) will be taking over all responsibilities. She is an excellent writer, forecaster and person. I am thankful knowing that NashSevereWx is in good hands.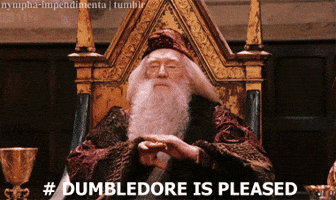 Last but not least…I'd like to thank the readers for all the love and support I received while writing for Nashville Severe Weather.
– Intern 2.0 signing off
Monday – A Bit Warmer & Nice – Wake Up: 56º, High: 83º
A ridge of high pressure will slide over Middle Tennessee and continue our warm and sunny trend. Additionally, we will have a warming trend and be in the upper 80's by the end of next week.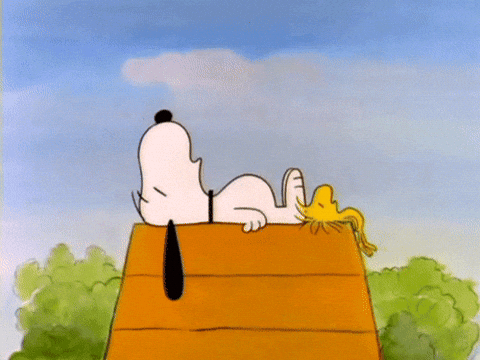 Overnight will be mostly clear, and the low temp will struggle to drop into the upper 50's.
Tuesday – Dry, Clear: Warm Trend Continues – Wake Up: 59º, High: 84º
Middle Tennessee will have another mostly clear day, but we will be a few degrees warmer than the days previous.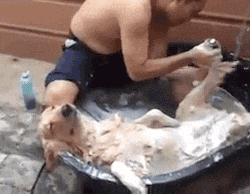 The overnight low will stay in the 60's.
Extended: Dry & Warm Through Mid-Week
This website supplements @NashSevereWx on Twitter, which you can find here.