Current Temps and Radar
#RIPSnowdome
It was pronounced this morning:
The final tally was 2.9″ of sleet/snow accumulation at BNA.
…This marks the end of our friend and trusty protector against the winter shenanigans. If y'all have any kind word you would like to share for our departed snowdome tweet them out using #RIPSnowdome.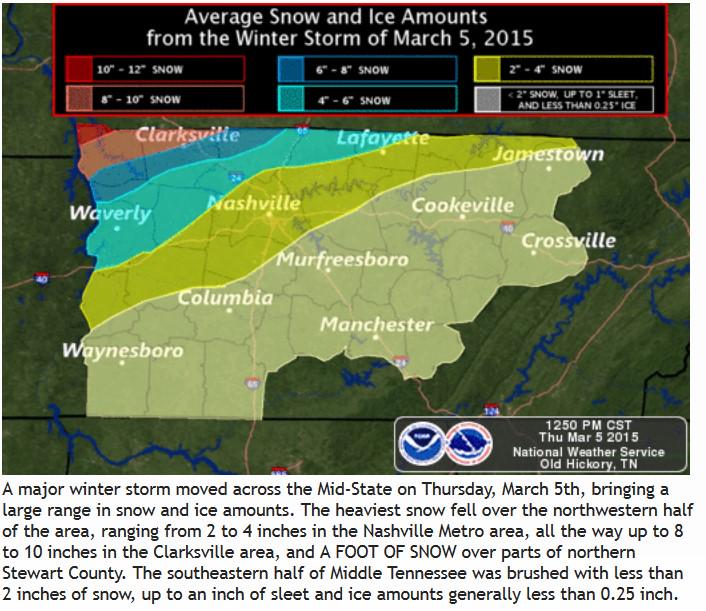 From @omeganon
From @blakeamundell 
Don't forget that driving in these conditions is very dangerous because we have ice on the roads being covered up by snow.
(Mt. Juliet Police)
Avoid driving if possible.
Today – Clearing & Cold – High 25°
We will begin to clear as we move through the afternoon, but temps will not exceed the mid 20's. This means the snow/ice on the ground is not going anywhere. The National Weather Service believes that we will have major travel problems until Friday afternoon.
A few creeks/streams are up. Here's the Harpeth River in Franklin. This tweet was picked up by NWSNashville, then The Weather Channel.
Turn around don't drown!
Tonight, our low temps will dip into the single digits with a north wind at 5 mph – 15 mph. Wind chill values will get as low as -5°!!!
This has prompted the National Weather Service to issue a Wind Chill Advisory between midnight and 6 AM tomorrow morning for Davidson County.
This weather is not fit for man nor beast!
Friday – Mostly Sunny & Remaining Icy  – Wake Up 8°, High 31°
The afternoon high temperature will get near the freezing mark under mostly sunny skies. Because the temps will not get above freezing the ice and snow will mostly stay in place.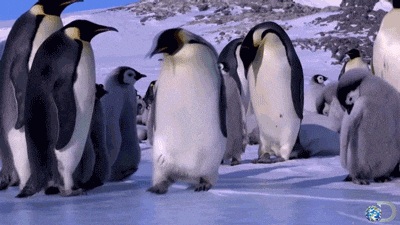 Overnight temps will temps will drop into the upper teens.
Saturday – The Thaw  – Wake Up 18°, High 47°
Sunny skies and a high temp in the upper 40's will cause the ice to finally melt! Just as Vanilla Ice quickly vanished from the music scene years ago…
… So will our ice problem.
Temps will drop into the upper 20's overnight.
Extended:
Warmer weather is on the way!
This website supplements @NashSevereWx on Twitter, which you can find here.