Current Temps and Radar
1:35 PM Update
More info on the flooding potential. We remain under an Areal Flood Watch until Noon Sunday.
You can monitor area creeks and streams by clicking here.
1106 AM Update
In case you've been sleeping for the past 24 hours, last night we had a mixture of snow and sleet, followed by freezing rain that covered everything in a cold/slippery shell. Here are a few pics of the snow and sleet with a shell of freezing rain on top of it.
from @jrlinds_bowtie
from @hhFlyingMonkey
In other news:
Yesterday Porky escaped Mt. Juliet Middle School and enjoyed the snow before everything iced over.
He was returned safely back to the middle school, but the Mt. Juliet Police Department called Porky: "the most stubborn piggy that we have come in contact with."
(Editor's Note: you heard it here first).
Today – The Meltdown & Rainy – High 45°

Winds are blowing close to 20 MPH. This is making things pretty miserable. They should die down tonight. Meanwhile, temperatures are already above freezing and will continue to rise into the mid 40's. The snow and ice will melt throughout the day at various rates.
In addition to the melting ice, an impressive, soaking rain will continue all day. For this reason, the National Weather Service has issued a Flood Advisory for all of Davidson and the north half of Williamson County until 3 PM this afternoon. A Flood Advisory means river or stream flows are elevated, and ponding of water in urban areas is occurring or imminent.
Between 1″ – 3″ of rain has already fallen in the in the indicated area, and another 1″ – 2″ is expected.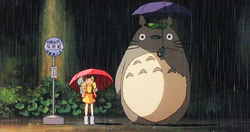 The National Weather Service has also issued a Flash Flood Watch until Noon Sunday because of heavy rain falling on top of the melting snow and ice.
Here is some advice from the NWS.
TURN AROUND… DON'T DROWN! Please.
Additionally, a few rumbles thunder cannot be ruled out this afternoon. The Storm Prediction Center has given Nashville a 10% for thunderstorms.
Any thunderstorms that develop will not be strong or severe.
Which reminds me, not quite the same, but:
(Editor's Note: Watch that video. He prefers thundersnow to a $500 Million Powerball Jackpot. Love that. I've met Cantore. Seriously, he's a great dude. Very personable, smart, professional. If you're so inclined and can meet him you should).
The heavy rain will end overnight.
Sunday – Snow? Not Buying It – Wake Up 31°, High 39°
The National Weather Service says there is a small chance rain that any lingers until Sunday morning (7 AM) will likely mix with sleet and snow. According to NWS, slight snow chances will continue throughout the day.
Models are indicating that we will have a slight chance for snow Sunday afternoon also. Below is an Image of the GFS between noon and 3 PM.
…I'm not buying it.
After looking at forecast soundings the atmosphere is not looking entirely conducive to produce snow. The below image shows the NAM's forecast sounding for 5 AM Sunday Morning.
This shows us:
1. The atmosphere is too dry and any snow flake that falls will sublimate (turn to gas) before reaching the surface.
Editor's Image:
2. Warm layer aloft will completely melt any snow flake attempting to reach the ground.
3. #Snowdome!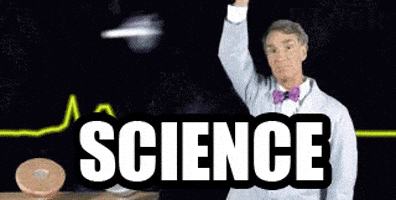 Overnight the temperature will drop into the teens and a few flurries will become more feasible.
Monday – Cold & Partly Sunny  – Wake Up 17°, High 29°
We will have a chance for a few snow flakes during the early morning morning hours. At most we will have a dusting of snow, which should not pose big problems for the morning commute.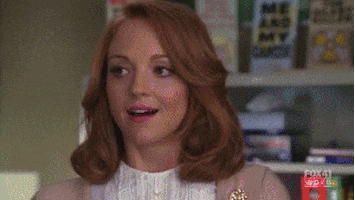 Overnight the temperature will get down into the teens once again.
Extended Blerg:
This website supplements @NashSevereWx on Twitter, which you can find here.