Current Temps and Radar
Last night, many of you may have seen this . . .
Or heard, maybe even felt a shake . . .
You felt ice quakes. Or, to use nerd, "cryoseismic booms." They sound like an approaching tyrannosaurs rex . . .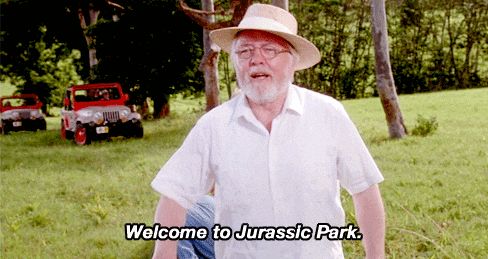 . . . but they are not dangerous.
We are not making this up. They are a thing.
The cold front that moved through yesterday caused temps to drop into the single digits last night. This produced a hard freeze and caused the water that seeped into the soil to rapidly refreeze.
This rapid freezing of water in the soil is like having a soda explode in the freezer, but on a much larger scale.
When water freezes, it expands. The expanding ice in the ground puts a lot of stress on the soil and bed rock until it cracks. This cracking is what causes the rumbling and boom.
Now you know!
Today – Cold & Sunny – High 19°

Cold. Just cold. Nothing else to say except it's freaking cold.
Overnight, the winds will become calm and the low temperature will slip into the lower teens.
Friday – Winter Storm Watch: Transitioning Wintry Precip – Wake Up 11°, High 30°
A low pressure system developing over Texas will approach Middle Tennessee during the day and bring us a smorgasboard of winter weather. This has caused the NWS to Issue a Winter Storm Watch for Middle Tennessee from 12 PM Friday through 12 PM Saturday.
Models are indicating that the morning will begin with the chance for snow. (Below are images of the GFS)
Snow will transition (or, if you prefer, Trasition: Optimus Prime's distant nephew) into sleet during the afternoon.
Overnight we could see a brief period of freezing rain followed by a cold/soaking rain.
The National Weather Service believes that we could see 1″ to 2″ of snow accumulation, up to 1/4″ of sleet accumulation, and 1/10″ to 1/4″ of ice on the roads.
Activate #Snowdome!
Saturday – Rain – Wake Up 29°, High 47°
A steady soaking rain accompanied by strong winds at 15mph –  25mph (gusting to 40mph) will be likely all day.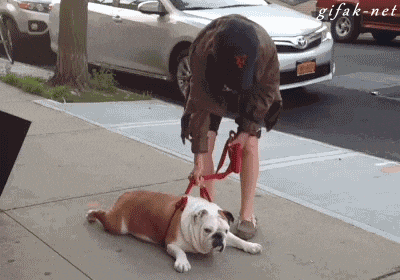 The rain will continue into Sunday..
Then, sometime Sunday night, colder temps will wrap back in, and give us a chance for more snow into Monday morning.
Please remember this forecast is uncertain, highly variable, low resolution (both temporal and spatial), not the final word, and it will probably change, so keep checking for updates. Our ability to forecast precipitation types this far away is not good, but confidence increases the closer we get to an event.
This website supplements @NashSevereWx on Twitter, which you can find here.