Current Temps and Radar
We stopped the #Snowdome clock this morning at:

An hour or so after its death, The Weather Channel broadcast this familiar image:
Despite producing very little liquid, a snow ratio over 20:1 created over 1″ of fluffy snow in some locations. (Justyn is from NWS-Nashville)
We are still waiting on the official snow fall total from the airport. Snow was reported by NWS of 1.2″ at BNA, but it turns out that was at the NWS-Nashville office. We're still waiting for official word from the airport. Meanwhile, Snowdome Truthers have lined up outside our HQ.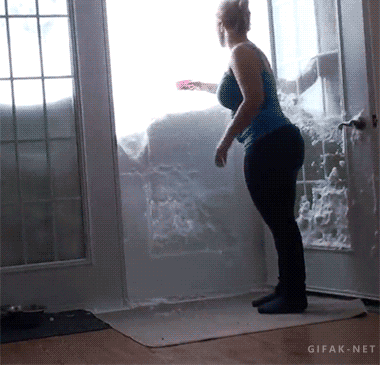 It may be too soon to "call" it.  "Some additional energy will swing down in the trough with additional clouds and snow showers this afternoon." Flurries remain possible this afternoon and early tonight per HRRR and NAM4 models.
Multiple places in Nashville got measured 1″ of snow. Update: BNA has reported 0.7″. I think as long as the streak lives, Snowdome leaves. It's the only objective way to go about it. Reasonable minds may disagree.
The Clock is restarted!
Here are some snow pictures from this morning.
Patrick Parham in Franklin:
Chad Gore in Cool Springs:
Remember to tweet your storm measurements and pictures using #tspotter.
Today – Getting Colder & Flurries – High 26°

The line of snow has moved east of Davidson and Williamson Counties and the sun has begun to shine. We will remain under a Winter Weather Advisory until 12 PM this afternoon. Travel conditions will be be hazardous especially on untreated roads.
This afternoon and tonight, northerly winds of 15mph – 20mph (gusts 30mph) will blow in a very cold air mass. Wind chill values will be in the single digits! This has prompted the National Weather Service to issue a Wind Chill Advisory between 6 PM tonight until 12 PM tomorrow.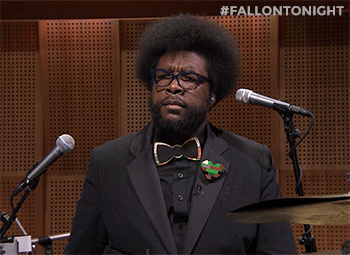 Overnight we will have single digit temps and a wind chill between -5° and -15°!
Thursday – Mostly Sunny & COLD – Wake Up 1°, High 18°
Despite being mostly sunny, the high temperature will likely stay below 20° during the afternoon. Wind chills will be in the single digits or a few degrees below 0° throughout the day. This is due to the northerly wind blowing at 5mph – 15mph (gusts 25mph).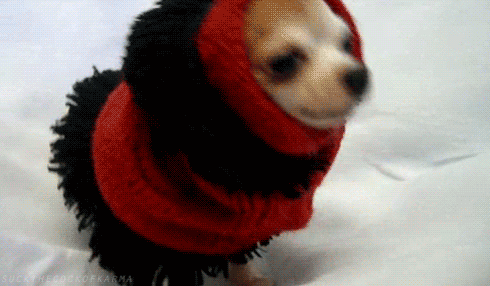 Overnight the winds will calm down, and we will have a very small chance for flurries and temps in the single digits.
Friday – Transitioning Wintry Mix = Snowcone – Wake Up 7°, High 31°
Another system arrives.
First, there is a chance for snow before noon. After noon, the snow is expected to slowly transition into sleet as temps warm to near freezing (32°). (Remember the warm nose from Monday? It's back!) Below is an image of the GFS showing the transition from snow to sleet during the late afternoon.
(kinda looks like a snow cone)
Friday night, the sleet should slowly turn into freezing rain. The NWS thinks that this changeover will happen around midnight.
By Saturday morning we will just have a cold rain, and a lot of it. In fact, the weekend looks to be a wet mess.
Then, sometime Sunday, colder temps will wrap back in, and give us a chance for more snow into Monday morning.
Please remember this forecast is uncertain, highly variable, low resolution (both temporal and spatial), not the final word, and it will probably change, so keep checking for updates. Our ability to forecast precipitation types this far away is not good, but confidence increases the closer we get to an event.
This website supplements @NashSevereWx on Twitter, which you can find here.