Current Temps and Radar
Today – Warmer Than Yesterday – High 38°
The high pressure that has been overhead the past couple of days will shift to the southeast and allow us to warm into the upper 30's.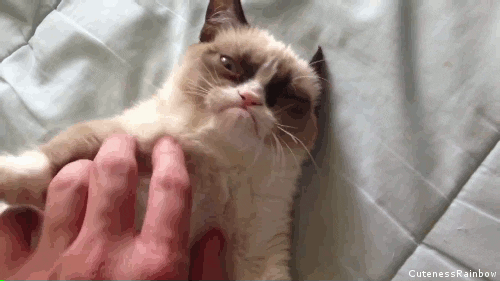 Overnight temperatures will get into the mid 20's.
Saturday – Warmer Afternoon & Slight Chance for Flurries – Wake Up 26°, High 49°
Temps will warm into the upper 40's.
After noon, a clipper system will be racing through Davidson/Williamson Counties, causing a cold NW wind to start gusting into the 20s.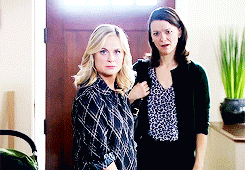 During the late afternoon, the clipper system will bring a chance for a few no-worry-flurries. Here is a look at what the High Res NAM is showing at 2 PM Saturday:
Overnight we become partly cloudy and will — temporarily — lose our slight chance for snow. Temperatures will fall into the… teens!
Sunday – Warmer Afternoon & Chance for Flurries – Wake Up 12°(wind chill: 0°), High 26° (wind chill: Teens)

High pressure centered over the Great Lakes will build into Middle Tennessee which will help usher in a reinforcing blast-o-cold air.
Then, during the afternoon, a strong upper level disturbance will arrive.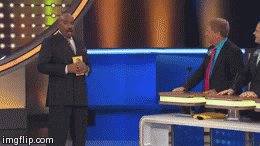 All that ahead of what our NWS thinks is a "good chance" for snow late Sunday night/early Monday morning, with accumulation possible.
Sooner or later, our hair is going to be caught in the blender.
Is this that time?
The big picture is becoming slightly less fuzzy, but there remains plenty of uncertainty in the models. It's fair to start breaking them down for you, but please remember: this is going to change. Perhaps dramatically. Do not unplug from the grid. Stay tuned. Consult multiple reliable sources for your weather info, preferably something a little more informative than your crapapp.
The NAM and the GFS are in relative agreement. They both believe that a few flakes could begin to fall during the late afternoon Sunday. According to both, the event will begin between 6 PM and midnight, but more likely closer to Sunday midnight/Monday AM than late Sunday afternoon.
NAM:
GFS:
Both models believe the heaviest snow will fall around midnight and the the event will end before noon on Monday.
Editor's Note: the reason I'm not jumping on board all the way with this event "happening" is the trend of the GFS model. Thing keeps trending south of us, and the available moisture content for what we think we may see keeps declining. Plus, we're stil more than 48 hours away from the event. I'm very nervous this'll bust. Please don't tell everyone we're sure it will snow, because we aren't. We think it'll probably snow. It's important we give our intern this forum to handle this the way he sees fit, and I respect his opinions on it. We'll offer another independent opinion on it tomorrow. 
Below is a look NAM's modeled sounding using BUFKIT at midnight.
The Sounding above makes me believe that the snow to liquid ratio will be above 10:1. During the event the ratio could be between 15:1  and 25:1. The NAM is predicting a total of 0.2″ of liquid to fall during the event. Based solely on the NAM/GFS and the ratios listed, we could see a few inches of snow. Remember this is only based on two models… Don't panic.
What about the Euro?
This model thinks it all starts between midnight and 6 AM Monday morning and ending Monday night.  It also predicts higher snow amounts.
The Canadian Model is in agreement with the Euro on timing but not snow totals. The Canadian believes that the bulk of the snow will stay south of Nashville and along the MS/AL and TN border.
This is still alot of snow.
Summed up:
The models believe that the snow will begin overnight on Sunday and could continue through Monday afternoon, ending overnight. Snow accumulation is looking more and more likely but this far away I will not give a range. All I will say is that if I were a betting man, I'd put money on breaking the streak of days without 1″ or more of snow.
The NWS believes we will have a slight chance for snow Tuesday through Wednesday night… It is starting to look like the snow will stay south of Nashville on those days.
Just for fun. This:
This website supplements @NashSevereWx on Twitter, which you can find here. Lots more/updated information will be posted there, including the results of the 2 PM conference call with emergency management, local media, etc.