Current Temps and Radar
Thursday – Clouds – Wake Up 33°, High 47°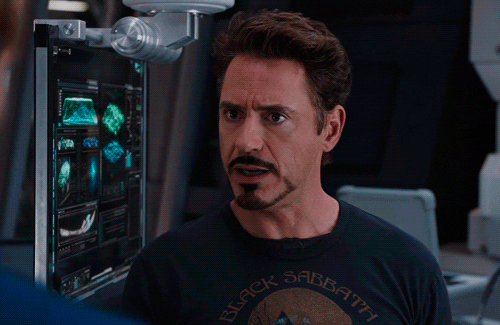 Late Thursday night, the National Weather Service is giving us a slight chance for rain/snow. They believe that this "slight chance" will begin after 1 AM. After consulting the models it appears that Nashville will most likely stay snow free overnight and into Friday morning. The models think the precip won't arrive until Friday after sunrise.
Friday – SNOW? – Wake Up 35°, High 41°
Don't want to read all this? Scroll down to the orange text, below!
The center of a low pressure system will pass south of Middle Tennessee Friday. The northern edge of this weather system will deliver us either rain or snow.
The Euro, GFS, and NAM weather models believe the precip will get here after 6 AM. It's more likely to arrive around noon. (If it arrives during the early Friday morning hours, a lot of what we're about to say will change, but right now think the precip will arrive before/around noon).
The GFS is showing that rain will arrive to Nashville between 6 AM and 12 PM. The heaviest precip will arrive at noon and fall as rain:
If the models are just a little off, and the low pressure center is a bit further south, we may not see much/any precip at all. But, assuming the models are right, when the precip arrives:
Temps at 5,000 feet will be at, or just below, freezing, but temps at the surface will be just above freezing. This suggests potential for a wintry mix, but with temps above freezing, it won't stick.
It's not really that simple, though, because of "evaporative cooling."
Alert!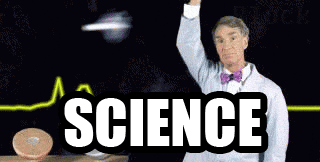 When the rain starts falling, it descends through dry air and evaporates. This process takes energy away from the environment, causing the surrounding air to cool.
So, basically, the falling precip can lower our temps, but, it cannot lower the temps below the wet bulb temperature. The wet bulb temp is a measure of the lowest temperature that can be obtained by evaporating water into the air. The wetbulb temp in Middle Tennessee will be near or below freezing Friday afternoon/early evening.
By 3 PM, the GFS thinks it'll be colder at 5,000 feet, but a bit warmer at the surface, but with all this evaporative cooling potential + margin of error potential in the temp profiles, it's all a really close call. Still GFS says "still just rain." The Euro is leaning this way, and so are we.
At 3 PM, the NAM thinks there will barely be enough evaporative cooling to produce a rain/snow/mix.
The GFS thinks a changeover from rain to snow is more likely after 6 PM. Between 6 PM and Midnight, the precipitation will be mostly snow with a few rain drops mixed in.
According to the GFS model, Friday at midnight to Saturday at 6 AM will be our best chance for snow, as colder air funnels into Nashville on the back side of the departing low pressure system:
This will also be the window of time that snow will have a chance to stick to the ground and accumulate. Most of the accumulation will occur east of I-65. The Euro believes that we will have a total of 2-4 inches of snow fall in Nashville, but only a small fraction of that number will stick to the surface. The thinking at this moment is that we could see 0.1 – 0.6 inches of snow accumulation in the city, and places near the Plateau could get near 1 inch of accumulation. These "accumulation numbers" are largely meaningless right now.
In summary: Rain will begin to fall during the morning, evaporative cooling will help transition the rain into snow during the afternoon or early evening, and overnight we maaaaybe will have snow with minor accumulation. Very little of it is expected to stick into Saturday because temps will warm into the low 40°s by noon.

If I had to describe Friday's forecast in one GIF:
Saturday – Becoming Sunny – Wake Up 31°, High 45°
Snow chances will end by noon as the low pressure system continues to move eastward. Here is a look at the GFS between 6 AM and 12 PM.
The afternoon will be sunny with temps reaching the mid 40's. So, any snow from the day/night before will melt.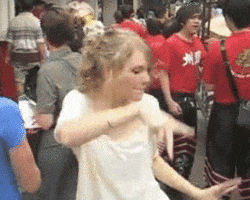 We will stay dry overnight and temps will near 32°.
Extended
Looking ahead: We will have another chance for snow on Monday!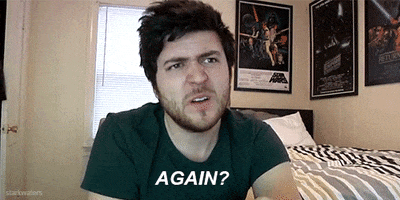 Looking at long range models, it appears that the chance for snow will begin during the morning and end overnight. Here is a look the GFS from 6 AM through 12 PM.
We will keep you updated as more information surfaces about Monday's chance for snow. For now, we're focused on one crisis at a time.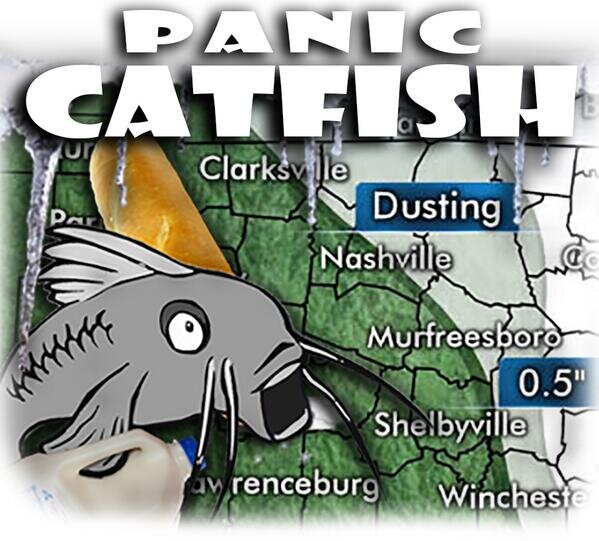 This website supplements @NashSevereWx on Twitter, which you can find here.