Current Temps and Radar
Click the above box for a full screen radar. Works on all browsers and platforms.
Quick Summary: Next 48 Hours
Very Cold

Tonight – Reinforcing Cold Front –  High 28°
A dry cold front will pass through Nashville this afternoon and reinforce the cold air already in place. Despite being mostly sunny, our high temperature are forecast to only top out in the upper 20°s; however, a few locations may report temps in the low 30°s.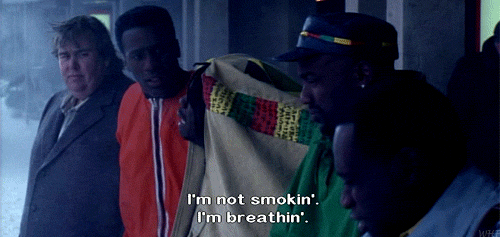 Clear skies will help cool us into the low teens. A few low laying areas could even dip into the single digits due to cold air drainage.
Because cold air is heavy, it will flow like water to the lowest spots and settle there much like water does.
Saturday – COLD – Wake Up 11°, High 29°
High pressure accompanied by cold arctic air will move into Middle Tennessee and give us another cold/dry day. The morning lows will mostly be in the teens and we will only "warm" into the upper 20's under sunny skies. Odessa sums up how we all have been feeling about this cold spell.
Sunday – Good/Bad News – Wake Up 20°, High 43°
Good news: A warm southerly wind will return and finally help us get above freezing with temps reaching the lower 40's after noon.
Bad news: rain is on the way.
Rain is likely Sunday night/overnight/Monday morning.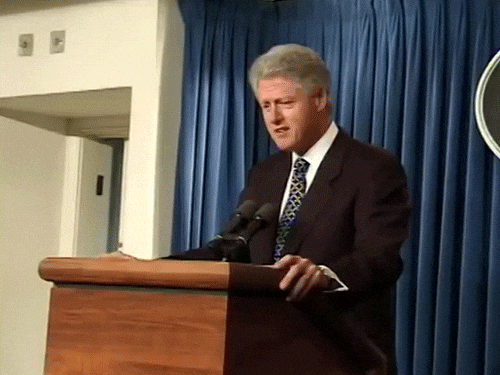 It appears for the time being we will either be dry and freezing or above freezing and raining. This trend will continue until the latter half of next week when we could finally have a pleasant day.
Extended:
The voodoo land (too far away to be reliable) models are flirting with, or toying with, a possible wintry mix Wednesday night. Don't hold your breath on this:
Long Range, we think it'll warm up:
This website supplements @NashSevereWx on Twitter, which you can find here.