Current Temps and Radar
Click the above box for a full screen radar. Works on all browsers and platforms.
Quick Summary: Next 48 Hours
Cold

Windy
Today – COLD & Sunny – High 33°
Even though Nashville will be sunny and dry, we will struggle to get above freezing during the afternoon.
Looking ahead to cold temps later this week, this morning the National Weather Service issued a Special Weather Statement.
Here are some more tips before we get into the thick of this COLD snap.
(Editor's Note: if you need to be told to wear "layers of clothing to protect from the cold weather," then you must be my 7 year old).
Tuesday – COLD Front – Wake Up 25°, High 43°
A Southerly wind will nudge our high temp into the lower 40's during the afternoon. FORTIES!!!!
If enough moisture returns to Middle Tennessee during this short window, we cold have a dusting of snow overnight as the big bad arctic cold front pushes through. Overnight temps will be in the lower 20's!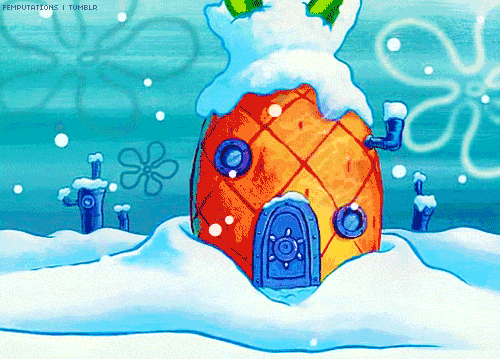 The NWS forecasts a slight chance for snow from midnight until noon on Wednesday. However, the models are not in agreement. The Canadian and the GFS-upgrade models think there won't be enough moisture in Williamson and Davidson Counties to produce snow. The European and GFS-legacy models are showing just enough moisture in our area during the passage of the cold front (Midnight until Noon Wednesday) to produce light snow. Here is a look at the GFS showing snow from midnight through 6 AM.
In summary: Temps will be well below freezing all night, so if there is enough moisture in place when the cold front pushes through, we will have a slight chance for a light dusting of snow. Very minimal accumulation would be expected… like powdered sugar on a cake: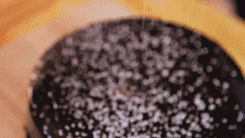 Wednesday – Cold Canadian Air – Wake Up 23, High 24°

The epic Canadian airmass will move into Middle Tennessee on a northwest wind and drop our temp throughout the day. Here is another look at the GFS from 6 AM through noon.
This means the "high" temp will occur in the morning. We'll hit the teens in the afternoon. With a strong north wind of 10 mph to 20 mph (gusting to 25 mph), the wind chill will hover around 0° during the afternoon.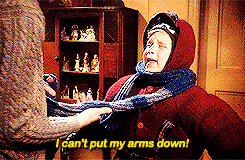 Overnight temps will nose dive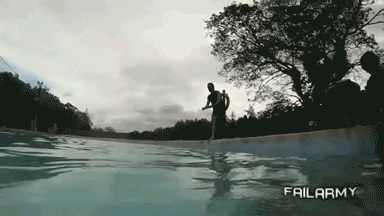 into single digits. Our low is expected to bottom out at 4° early Thursday morning! Wind chills will be below zero. A Wind Chill Advisory may be needed for Wednesday night into Thursday.
We will remain below freezing until we crawl into the mid 30's on Friday.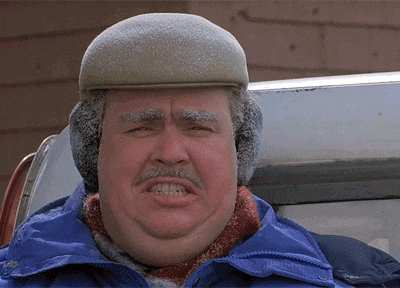 There is more talk of potential rain/snow over the weekend. Right now, this looks really iffy. The forecast is too variable to make for a worthwhile discussion.
This website supplements @NashSevereWx on Twitter, which you can find here.