Current Temps and Radar
Click the above box for a full screen radar. Works on all browsers and platforms.
Quick Summary: Next 48 Hours
Cooling

Windy
Today – No! – Getting Progressively Colder
A cold front has pushed through Middle Tennessee and will dry us out and cool us off. A strong north wind (10 mph – 15 mph, gusting to 20 mph) will cause the temperature to drop throughout the day.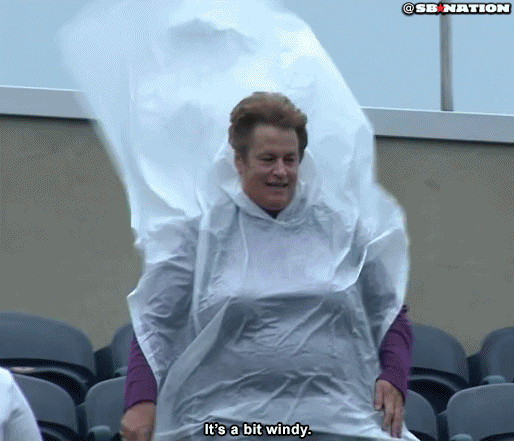 Our high temp was reached at 8 AM this morning (50°). By 5 PM we will be near 39°. Water Vapor Satellite imagery from 8:15 AM shows the wet airmass departing with cold/dry air mass entering Middle Tennessee.
A few lingering shows will remain possible throughout the afternoon. These will be of the hit and (mostly) miss garden variety.
Editor's Note: In looking at the temperature profiles from the HRRR and NAM4 models, temps at 5000 feet will be almost -5°C, which suggests if the models are coming in a little "too warm," a few flakes/sleet may mix in with this light precip. However, the hourly GOES 23L sounding is not reflecting the model trends (it shows warmer temp profiles), and there's no mention of any frozen precipitation in this afternoon's forecast. Temperatures at the surface will be well above freezing, so nothing would stick. Anyway, don't freak out if you see that. Sleet/Snow is not part of the forecast, and you should expect light rain/drizzle.
By the evening we will be completely rain free under partly cloudy skies. Wind chills tonight will be in the low 20°s.
Monday – COLD – Wake Up 23°, High 33°
We will wake up to a wind chill of 16°.  The cold/dry air mass will make itself comfortable in Nashville, making it COLD and sunny.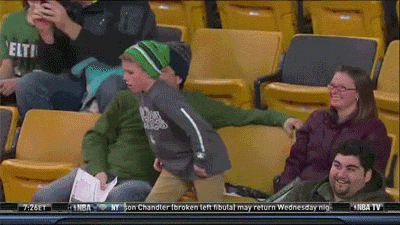 (Editor's note: I don't get why he's dancing, either)
Tuesday – Mostly Sunny & Cool – Wake Up 25, High 44°

A southerly wind will return which will bring slightly warmer conditions to Williamson and Davidson Counties.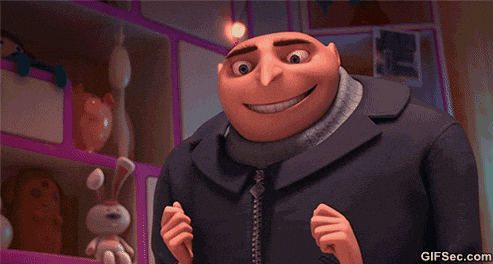 Enjoy Tuesday, because a dry cold front will sprint in and drop our high temp into 20's and our low into the single digits by Wednesday!
Extended:
Very cold temps are expected Wednesday & Thursday. We will likely not make it even close to freezing. NWS-Nashville thinks wind chills will drop below zero Wednesday night into Thursday morning, potentially necessitating a Wind Chill Advisory (issued when wind chills are expected to be -5°F to -15°F). Of course, there is no snow expected this week.
This website supplements @NashSevereWx on Twitter, which you can find here.