Current Temps and Radar

Quick Summary: Next 48 Hours
Temps: getting colder, but no more rain.

Today – Decreasing Blerg – High 43°
Blerg (noun, verb, adjective, preposition, dangling modifier, and an otherwise multipurpose part of speech) – when it's cold, rainy, and cloudy, but not snowing.
Enough moisture will stick around behind a departing cold front but the chance of lingering shower is nearing nil. After noon, we lose our rain chances but the clouds will stick around.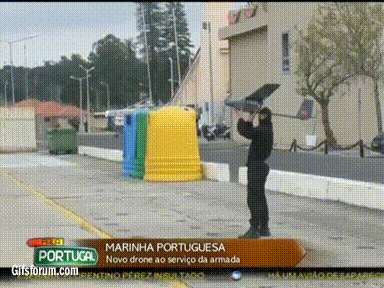 Overnight the cloud cover will gradually decrease as drier air filters in. Unfortunately, when dry winter air filters in, so do colder temps.
Tuesday – Chilly & Clear – Wake Up 30°, High 41°
High pressure will push in and produce sunny skies. Additionally, a strong north wind (10mph – 15mph, gusts 25mph) will blow throughout the day which will cause our high to struggle to get out of the 30's.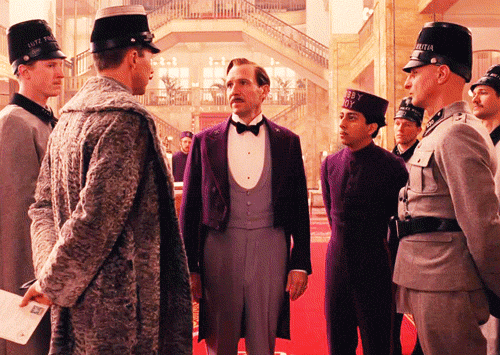 Overnight we will become partly cloudy and temps will drop into the 20's.
New Year's Eve – COLD  – Wake Up 24°, High 36°
We will be sunny once again but the cooling trend will continue because of a dry cold front that will push through Middle Tennessee and keep our high temperature in the mid 30's. The wake-up wind chill will be 14. Fourteen!
Overnight temps will drop into the lower 30's with a few locations dipping into the teens.. If you are planning on being outside for New Years Eve make sure to wear layers!
Extended:

Editor's Note: What's that you say? Wintry Mix?
Well, here we go again. The past few weeks, there have been several long-term mentions of snow. And what happens? This happens: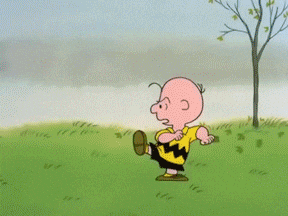 Our rule is that if NWS is talking about it, then so are we. Sooner or later, we'll get snow, but right now the pattern looks pretty rotten for snow fans. Even @PanicCatfish has turned cocky, calling these the glory days and writing haikus.
NWS-Nashville posted this graphic this morning:
The Models are not in agreement at this point as to what will happen. The GFS has the moisture holding off until temps are too warm for a wintry mix. The Canadian Model is in meh-greement with the GFS. The Euro is showing the moisture getting to Nashville at midnight and a wintry mix will be possible until 10 AM.
There will be a layer of dry air aloft that will make it nearly impossible for a snowflake to reach the ground.. But a flake could partially melt, refreeze and hit the ground as sleet. If the flake completely melts as it falls to the ground, it will produce freezing rain because surface temps will be below freezing. Of course, this is all assuming that the Euro/Canadian are correct and we have sufficient moisture in Middle Tennessee between midnight and 10 AM. That remains really iffy.
NWS-Nashville said during this morning's weekly conference call that the best chance for wintry weather is near the TN/KY border and areas to our NE. I'd bet on a cold rain and a Blerg Return.
This potential wintry precip is just the beginning of the rain expected to last Friday and into the weekend, with rising temps. Any frizzy stuff late Thursday/early Friday will melt by noon Friday, if not before.  We'll be in the 50s by Saturday, and it'll be a soaker: 1″ to 2″ expected total.
We will continue to keep y'all updated.
This website supplements @NashSevereWx on Twitter, which you can find here.