Now
Still working a few bugs out of the above image, but this works great: Click here for the mobile version (or if you want a full page radar view on desktop).
Quick Summary: Next 48 Hours
Temps holding steady in the 50°s

It's going to rain a lot.

A cold front will arrive sometime Wednesday.
Before the Cold Front
Tuesday – Rain. A Lot of Rain – 52° / 61°
NWS says "copious moisture" is sliding in from the south. Rain is likely all day, but it shouldn't be continuous.So, "off and on," but mostly "on."
How much rain? 1″ to 2″ through Wednesday.
We may see a few thunderstorms, but severe weather is not expected.
After the Cold Front
We aren't exactly sure when the cold front will arrive Wednesday.
When the cold air arrives, it'll shut off our thunderstorm potential, and most — but not all — of the precip. More on this below.
Christmas Eve — Steady Rain Ends; Cold Front Arrives, Along Comes the Upper Level Low & Few Lingering Showers – 52° / 54°

Our low chances of seeing a few flakes on Christmas Eve are hinging on this elongated upper level low pressure center, expected to be anchored near the Great Lakes on Christmas Eve:
Along with a colocated surface low pressure center, a few very light showers are expected to drizzle their way across Middle Tennessee Christmas Eve night "with the possibility of a rain/snow mixture across the mid state early Christmas morning . . . transitioning to a chance of snow showers across locations approaching the TN/KY border and the plateau region . . . still at this time do not expect any potential of accumulating snowfall."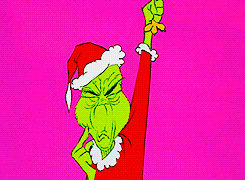 I went looking through the models for a glimmer of hope for snow Christmas morning, but I found nothing.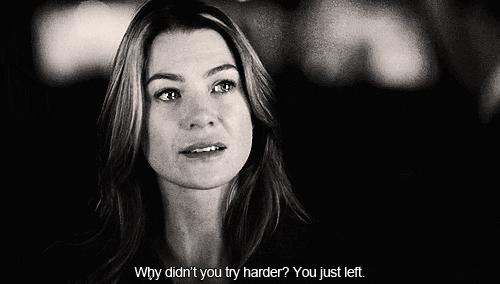 Sorry Meredith.
The weather system will quickly move away on Christmas Day 36° / 48°, leaving us mostly sunny and mild.
Extended:
This website is part of the ongoing conversation on Twitter @NashSevereWx on Twitter. You can find that here.