Quick Summary: Next 48 Hours
Temps

Rain

Today – Blah – High 39°
Last night the #snowdome activated its force field.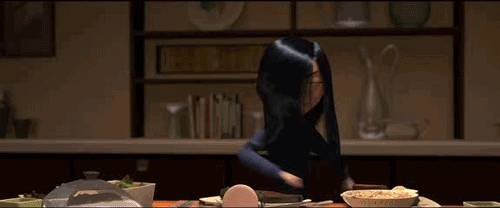 This "force field" is also know as warm air aloft. This air aloft was warm enough to completely melt the ice crystals as they fell to the ground.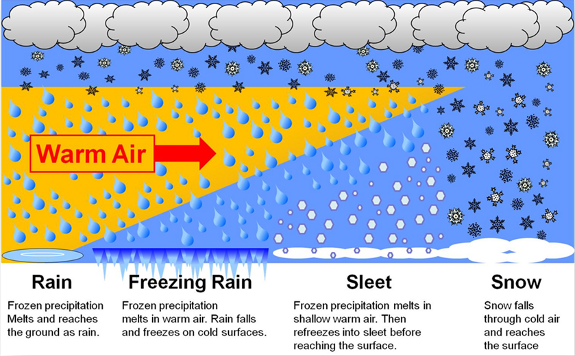 Bridges, overpasses, windshields and any other elevated surface may have had a thin coating of ice this morning.
But, after the sun came out and temps crept up toward 40°, whatever precip that was trying to freeze had no chance of survival.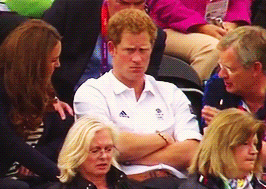 It'll be cloudy today and tonight. Overnight, drier air will filter in and abolish our rain chances.
Friday – Mostly Cloudy & Rain-or-Snow Late – Wake Up 31°, High 45°
During the day we will mostly cloudy and cold.
Overnight: A disturbance originating from the Gulf of Mexico will make its way towards Middle Tennessee and give us a chance for rain or snow. The NAM, Canadian, and Euro models show rain chances staying mainly south of the MS/TN border, but the GFS is showing the rain chances to be a bit further north and closer to us:
If the precip makes it this far north — and that's a big IF – a transition to a rain/snow mix would be possible after midnight.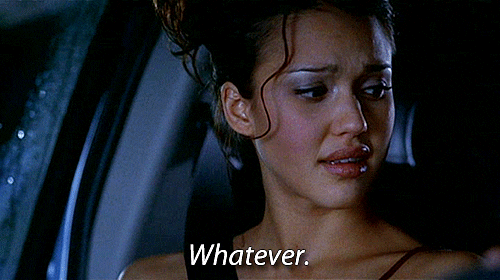 Saturday – Rain/Snow – Wake Up 31°, High 45°
Any lingering precip trying to freeze will change to all rain around 9 AM. We hang onto rain chances until the early afternoon. By late afternoon, we will be rain free and mostly cloudy.
Note: The models are beginning to agree on the rain staying south of us Friday night and Saturday morning, so this may be a total non event. Again. So, on scale of
|—LOL-Meh-Mehbe-Hmmm-YouDon'tSay?-RuhRoh-Don'tStudy-RealThing-Panic—|
this is on the left side of "Meh."
Extended:

Dreaming of a White Christmas?
The GFS model has, on Christmas Eve morning, temps at 5,000 feet well below freezing with lingering precip:
But the surface temps are forecast to be way above freezing at 38° and 39°, so that would mean a melting snowfall & no accumulation. That's the GFS's take on it.
The Euro model is a snow grinch. Temps at 5,000 feet and at the surface above freezing on Christmas Eve.
NWS-Nashville thinks "the main travel impacts from this storm system will be north of Middle Tennessee. People planning travel should monitor the latest on this weather system, especially those traveling toward the Great Lakes, northeast, or mountains."
Remember:
Will there be a White Christmas? Probably not.
Do we really know? No.
Should you believe a forecast model 7 days away? No. You should not. Thou shalt not believe a forecast weather model 7 days away. Use models for guidance, not gospel.
Christmas will signal a shift to colder temps. Rather than upper 40°s/low 50°s highs with wee hour temps hovering around freezing, we'll see highs in the upper 30°s with lows in the 20°s after Christmas:
I looked at the NAO (North Atlantic Oscillation) and AO (Arctic Oscillation) to see if the teleconnections gave me confidence for snow on Christmas Eve. The NAO and AO are both trending towards negative.
This means that cold Arctic air will filter south and the Polar Jet will buckle and dig in over the southeast US. I am not saying we will see snow but this is a confidence booster of colder air coming in. Right now, the models don't think it will be cold enough for snow.
But, it's a long way away.
This website is part of the ongoing conversation on Twitter @NashSevereWx on Twitter. You can find that here.
Testing this out (I know it's not centered on Nashville — the mobile one is — but just try it and let us know if you find it useful; we're deciding whether to buy it), courtesy of Zoom Radar (on a mobile device? Click here). If on desktop, try it embedded below or hit the mobile link.