 That's right! Talkin' 'bout snow!
To be clear: "a chance of snow." Or, a "pretty low chance of snow."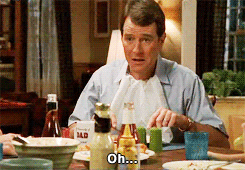 But first, what's happening today:
Quick Summary: Next 48 Hours
Temps

Rain

Snow

Today – Decreasing Temps – 4 PM High 43°
A cold front pushed through Middle Tennessee last night, slowly dropping temps during the day.The 9 AM NAM shows colder air funneling into Nashville.
This means the the 54° we saw at 3 AM this morning will be the high for the day. We will also remain mostly cloudy.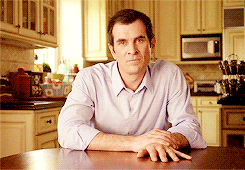 Wednesday – Colder – Wake Up 34°, High 45°
We will be partly sunny, which will make the colder conditions a bit more bearable.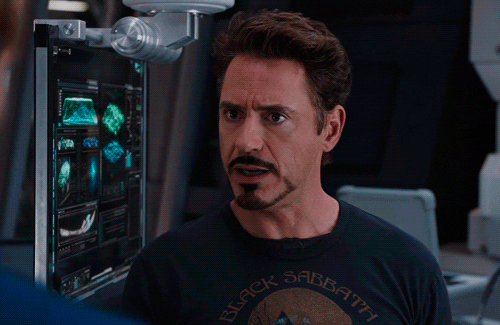 Falling overnight temps coupled with a low pressure disturbance originating from the SW will give us a slight chance for snow late Wednesday night and into Thursday morning.
Thursday Morning Snow Potential
We are talking about late Wednesday night through 9 AM Thursday. That's when a weak low pressure system is forecast to move west-northwest while cooler air continues to surge south.
The weather models are in rough agreement with regards to timing of the event (midnight through 9 AM), but they still cannot reach a consensus on whether it will rain or snow here.
To illustrate this point:
NAM4 model
Not shown are the NAM4's thoughts on temps at 5,000 feet of +2°C. Meh!
Canadian model
This model thinks it may be cold enough around 6 AM for snow, but notice it isn't real excited about our snow chances.
GFS Model
Well, that's interesting.
Euro Model
Not pictured! But I'm looking at it right now, and it shows the freezing line in Kentucky, with surface temps in TN between 32° and 35°. The freezing line at 5,000 feet is straight across I-40. This is a very unconvincing snow presentation, and this is the snowiest of the models.
NWS-Nashville says we may see a light rain changeover to light snow in the wee hours of Thursday morning, but "nothing at this time that should have a significant impact on travel or commerce across the mid state."
We're expected to shoot up to the upper 30°s by mid-morning, 41° by noon, so anything that falls doesn't stand much a chance of sticking.  Plus, the system isn't a big precip-maker anyway, so there isn't much to work with.
So, while this certainly has our attention, this is a really marginal snow threat. Meh. Better study for that Thursday morning test.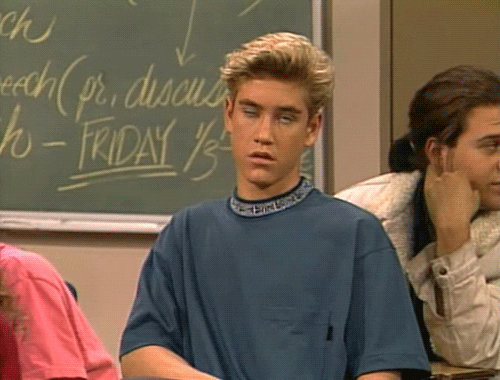 Thursday – Lingering Rain – Wake Up 33°, High 46°
Any lingering wintry mix should be all rain after the morning commute. We hold onto slight rain chances until 7 PM.
Extended:

More rain in store for the weekend.
Wait. What?
I thought we were talking snow for Saturday morning?
The trend the last few days was away from any meaningful snow. This trend continues. This looks more like a cold rain event in the morning, with maybe a potential for a few Saturday night flakes. But, as NWS-Nashville said this morning, "the best bet is for a chilly rain."
This website is part of the ongoing conversation on Twitter @NashSevereWx on Twitter. You can find that here.