Quick Summary: Next 48 Hours
Temps

Rain

Overnight – Cold Front Arrives 

Most of the rain is gone for tonight, but when cold front cruises across I-65 around 1 AM or 2 AM, expect a few light showers with it.
Tuesday – Lingering Showers & Mostly Cloudy – Wake Up 47°, High 51°
We may see a few light, dreary drizzlers in the morning.
The rest of the day will be mostly cloudy. The winds will become northwesterly and begin pump in a colder and drier air mass.
Wednesday – Colder – Wake Up 35°, High 45°
We will be much colder, but mostly sunny skies will make it tolerable.
We will have a chance for rain/snow Wednesday night into Thursday morning.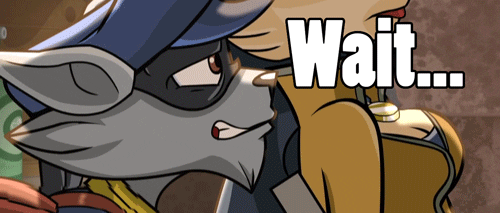 Snow Potential:
We are talking about late Wednesday night through 9 AM Thursday. That's when a weak low pressure system is forecast to move north while cooler air continues to surge south.
The weather models are in rough agreement with regards to timing of the event (midnight through 6 AM), but they disagree significantly about whether it will be rain or snow.
Canadian model
This model says no snow in Middle Tennessee. Freezing temps will be too far north.
GFS Model
Maaaaybe a possibility for snow. Probably just rain, but still may see some flakes.
Euro Model
The European Model is showing a dusting of snow in Nashville.
Not pictured. They won't let us post their maps.
In a nutshell:
If we do have snowfall, none of it will stick to the ground and accumulate because the surface temps will be too warm.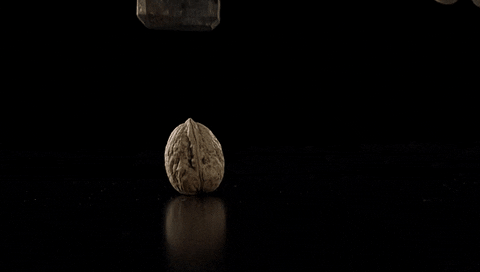 Extended:

Editor's Note: Since I went on and on and on about it yesterday, I wanted to update the weekend forecast.
Remember, whether we get snow late Friday night into Saturday morning all depends on the low pressure center passing far enough, but not too far, to our southeast. We want it far enough away from us to allow for freezy air to advect south into MIddle TN, and close enough to all for precip to wrap Crazy Ivan style (east to west) into our area. If that low passes over us, or to our W or N, it'll be cold rain.
GFS says: No Snow! Low too close. Freezing line is too far north for accumulating snow, and, in fact, temps at 5,000 feet are expected above freezing. Cold rain:
Canadian Model, like the GFS, won't bring the freezy temps into TN. It also has temps at 5,000 feet above freezing. Just a cold rain:
Below is an artist's rendering (ignore the non-artsy lines) of the European Model. It believes in snow Saturday morning:
Which to believe? NWS-Nashville wrote this morning "gut feeling and past winters both indicate to me that the GFS is the better solution." That would me no snow.
Party/Panic accordingly.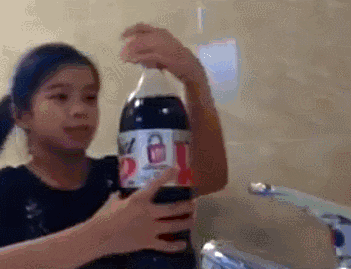 More tomorrow.
This website is part of the ongoing conversation on Twitter @NashSevereWx on Twitter. You can find that here.