Here comes the sun,here comes the sun, And I say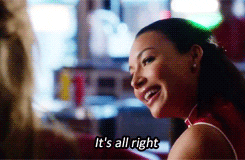 Temp/Wind Chill, Rain, Snow next 48 Hours: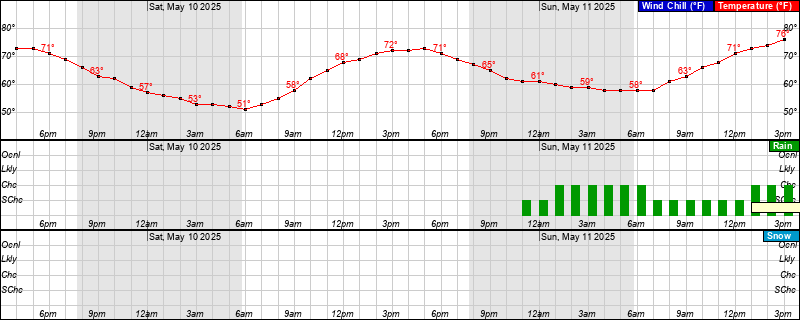 Today

– Warmest Day of the Week; Partly Sunny; Brief/Drive-By Sprinkles – High

54

°

The sun will peek through a partly to mostly cloudy sky.
An overnight disturbance will swing through Middle Tennessee. This will give us overcast skies and a very slight chance for a few sprinkles during rush hour and beyond. This will be very light, if any, precip.
A dusting of snow is possible far away to the east of Nashville, in the Upper Cumberland Plateau.
Davidson and Williamson Counties are not expected to have any snow.
To repeat:
Tuesday – Mostly Sunny, but Colder – Wake Up 37°, High 42°
Brace yourself for the sun!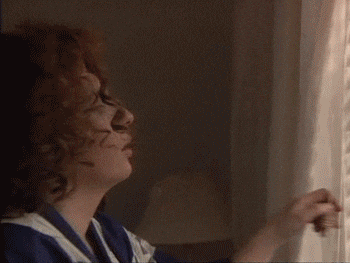 Winds will become northerly (10 mph – 15 mph, with a 20 mph gust) and usher in cooler air.
Wednesday – Cool & Mostly Sunny – Wake Up 32°, High 42°

A north wind will continue to push cooler air into Nashville, but we will remain mostly sunny!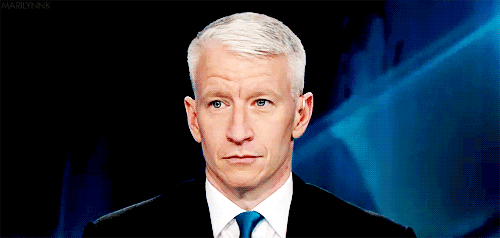 Extended Forecast:
Lows in the 20°s and highs in the mid/upper 40°s will round out the work week.
Finally, the temp trend over the next few weeks (aka Forecast Voo-Doo Land) looks to be without any super-cold days:
Random gif: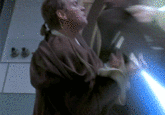 This website is only a part of the ongoing weather conversation on Twitter @NashSevereWx, which you can find here.