Temp/Wind Chill, Rain, Snow next 48 Hours:
Over the next few days, a weak front will oscillate back and forth over Middle Tennessee, bringing us chances for light rain with temps above seasonal norms.
Tuesday – Cloudy & Showers Possible – High 50°
The cold front that marched through yesterday lost its mojo, and is currently sitting between Tuscaloosa and Chattanooga.
This afternoon into the evening, a southwesterly wind will push the weak front back north of Middle Tennessee. This means warmer temps and the chance for off/on light showers all day.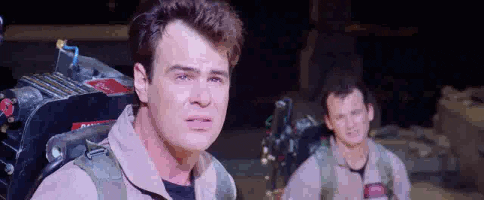 Wednesday – Slight Chance Of Showers – Wake-Up 44°, High 56°
A low pressure system positioned over the Great Lakes will push the front south of us once again!
Don't fear: Temps will remain above average and we will only have a slight chance for light off/on showers as the front nears. The best chance for rain will be during the morning hours through the mid-afternoon. Overnight we will likely be dry.
Thursday – Showers Possible – Wake-Up 42°, High 53°
A disturbance will approach from the east-southeast and cause the weak front to once again march north through Davidson and Williamson Counties. This will usher in warmer temps and the chance for off/on showers.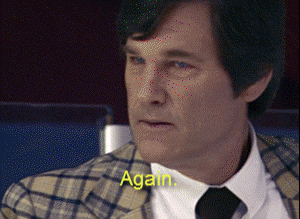 The front will have completely moved through Middle Tennessee late Thursday night into Friday Morning.
Despite rain chances every day, the Hydrometeorological Prediction Center thinks we will see less than an inch of accumulated rain between 6 AM Tuesday and 6 AM Friday:
Extended:
The disturbance will likely arrive to Nashville between 6 AM – 10 AM on Friday and give us a good soaking Friday night into Saturday morning.
This website supplements @NashSevereWx on Twitter. You can find us here.