Today – Partly Sunny & Showers possible  – 62° 

A southerly wind and an approaching disturbance will give us a slight chance for showers during the day and into the evening. Additionally, the winds will be sustained between 10mph – 15mph, maybe gusting up to 30mph!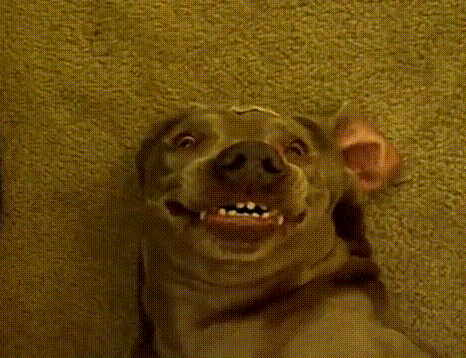 Sunday – Showers & Thunderstorms – Wake Up 47°, High 64°

The Storm Prediction Center has issued a Marginal Risk of Severe Weather for Nashville. The NAM model is showing that showers will begin around 6 AM.
At Noon the NAM is showing the bulk of the activity to be at our door step.
The main threat includes damaging straight line winds, hail and, heavy down pours. But, the threat is truly marginal.
The bulk of the activity will have pushed NE of us by midnight with a few lingering showers possible. All of the models are in relative agreement regarding the timing of this event.
Monday – Lingering Showers – Wake Up 51°, High 58°
Middle Tennessee will hold onto a chance for lingering showers until noon. The NAM is picking up on these lingering showers at 6 AM Monday.
After noon the showers will cut off, but we will hold onto winds sustained between 10mph – 15mph (gusting to 25mph).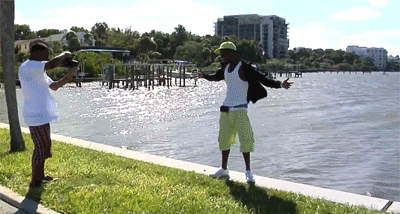 Extended Forecast