Today – Partly Sunny – 49° 

As high pressure shifts to the east, warmer air arrives.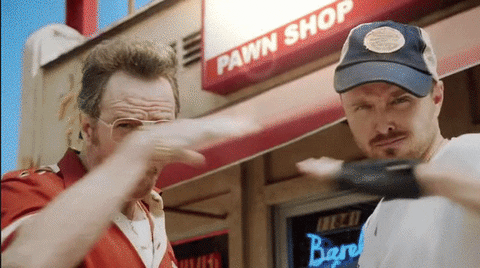 Saturday – Mostly Cloudy – Wake Up 39°, High 58°

A south wind will help us warm into the upper 50's as moisture increases during the day. A disturbance will develop in Texas during the day, approach us late Saturday night, and arrive Sunday morning.
Sunday – Showers &amp Few Thunderstorms – Wake Up 48°, High 64°
The National Weather Service is forecasting rain and a few thunderstorms beginning Sunday morning. The NAM is showing showers and thunderstorms in Middle Tennessee at 9 AM.
The showers and thunderstorms will have pushed NE of us overnight. The NAM is showing the the rain to cut off by 9 PM.
The Euro and GFS are in agreement that the rain will begin during the morning and end during the early evening. The GFS believes that the rain will stop between 3 PM and 6 PM, while the Euro agrees with the NAM and has the rain cutting off between 6 PM and 9 PM.
Extended Forecast