Today – Cool – 43° 

A dry cold front pushed through Middle Tennessee late last night, bringing a cold north wind along with it. We will only warm up into the lower 40's.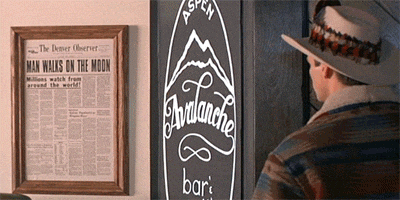 Friday – Warming – Wake Up 26°, High 50°

High pressure will shift to the east and a southerly wind will return. The S wind will usher in a warmer and wetter airmass that will help us eek into the lower 50's.
Overnight, we will have a slight chance for showers as a disturbance moves out of the Southern Plains toward the Ohio River Valley. Below is what the NAM's Simulated Radar is showing at 6 PM:
If rain falls in Nashville overnight, it will not accumulate as ice.
Saturday – Warmer & Chance Of Showers – Wake Up 41°, High 61°
During the day, we will have a slight chance for showers as a southerly wind pushes in warm/wet ahead of an approaching disturbance.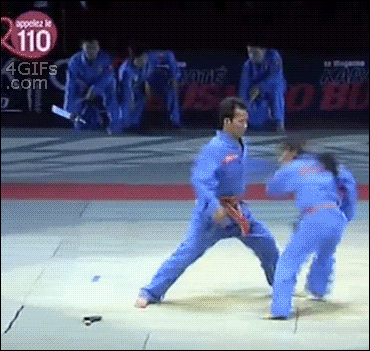 Overnight, showers and a few thunderstorms will be likely. The NAM's simulated radar is showing showers beginning to make it into Nashville.
Extended Forecast
We will reach the lower 70's as a warm front pushes into Middle Tennessee, bringing rain around 3 AM Sunday morning (according to the NAM).