Today – Warmer – 51° 

We started today in the teens again, but a southwest wind and sunny skies have come to the rescue.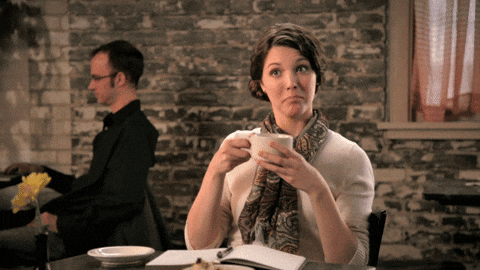 This warm up is ahead of a dry cold front that will push through Middle Tennessee late this afternoon into tonight. The front will merely maintain the cooler conditions for a few more days.
Thursday – Could Be Worse – Wake Up 28°, High 44°

In the wake of the dry cold front, our low will be in the upper 20's and the wind will become northerly during the day. This front will be a walk in the park compared to the last few cold fronts which brought the temp 15° to 20° below the seasonal normal.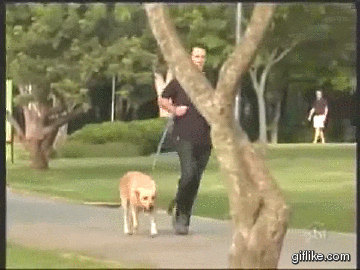 Friday – Cloudy/Chance Of Rain Late – Wake Up 28°, High 49°
Mention of freezing rain on Friday morning: As a warm front arrives, there could be a very brief period of freezing rain before the ground temps lift above freezing, but that appears to be unlikely. At this moment it appears the rain will hold off until Friday night which would produce no ice accumulations. We aren't expecting travel impacts, but it's something to watch.
(ZR = Freezing Rain )
Overnight, the disturbance will move into the Ohio Valley, and stay north of the Tennessee/Kentucky border. We will have a slight chance for rain as the disturbance slides to our north and east.
Our best chance for rain will be Saturday night into Sunday.
Extended Forecast
This Front will usher in 50′s by Saturday and 60′s by Sunday! Rain, and maybe thunderstorms, are possible Sunday.