Today – Partly Sunny & Cold – High 45°
A south wind produced by high pressure just off to our E will warm us up into the mid 40's during the day.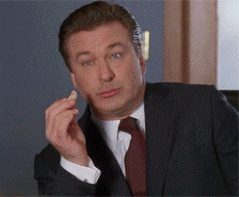 The National Weather Service believes we will have a slight chance for rain and sleet after 1 AM, as a low pressure system nears Nashville. IMO we will not have any precip until sunrise on Sunday, and it will just be a cold rain. A few places such as bridges and overpasses could accumulate some patches of ice, but for the most part this won't be a big deal.
Sunday – Cold Wintry Mix – Wake Up 34°, High 45°
According to the NWS, we will have a slight chance for a dusting of sleet before 9 AM before switching completely over to rain for the rest of the day. The NAM is showing precipitation (rain) beginning between 7 AM and 9 AM for western most portions of Davidson and Williamson Counties.
The rain will continue off and on all day until we transition to a wintry mix overnight.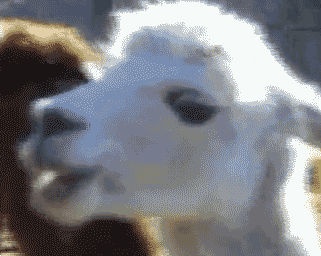 The NWS is forecasting a mix of rain and sleet between Midnight and 3 AM. The NAM and Euro models are showing mostly mostly rain until through 3 AM.
Monday – Sleet/Snow – Wake Up 33°, High 38°

According to the NWS, between 3 AM and 9 AM, a mix of snow and sleet will fall before completely cutting off at noon. The GFS  shows us transitioning from rain to a sleet and rain mix between Midnight and 6 AM.
From 6 AM through Noon we will transition into a sleet and snow mix. Below is what the GFS is showing during that time frame.
During the morning commute (6 AM and 10 AM) will be our best chance for snow! Snow is NOT a certainty. We will know more tomorrow.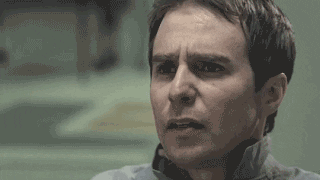 Potential snow accumulations as described by the NWS:
Places to our NW (near and around Clarksville) will get close to an inch of snow and sleet accumulation. Nashville metro will have a slushy dusting, and places east of the city will have very little or no accumulation.
Precip will completely cut off and we will begin to clear after noon as the low pressure system responsible pushes east of us. Very cold conditions are in store after its passage!
Extended:
More details coming tonight on this website and on Twitter @NashSevereWx.