Today — Much Colder —  High 36° (Wind Chill 27°)
Temps will be 20° to 25° below normal, but we will not reach record low temps. NW winds at 10 to 15 mph are keeping wind chills in the 20°s.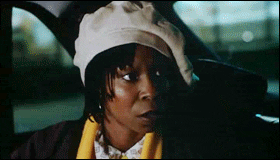 Put on the layers because temps overnight/Friday morning will bottom out in the lower 20°s, with wind chills in the teens.
Friday — Cold & Partly Cloudy — Wake Up 24°, High 39°

Late December temps continue. Wind chills are not forecast to poke above freezing.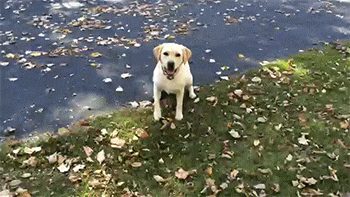 Another night in the 20's…
Saturday — Cold & Snow Chances Overnight — Wake Up 23°, High 44° 
During the day, we will be mostly sunny with the high temp "warming" into the mid 40°s. Overnight we will have a slight chance for a mix of rain and snow.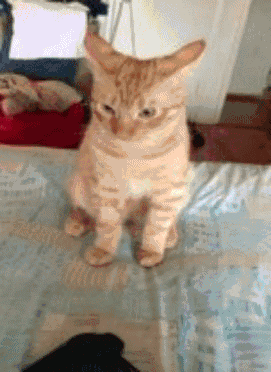 The National Weather Service believes that before 1 AM, we will have a chance for rain, and between 1 AM and 4 AM (Sunday) we will have a mix between snow and rain. Additionally they are forecasting snow after 4 AM.
We will see.
Invited late Saturday night are
Who knows who will actually show up? All we can do is tell you who got invitations. We can't tell you who will actually come.
The GFS model is showing precipitation beginning in Nashville between Midnight and 6 AM (Sunday).
This model is showing the bulk of the snow staying north of the Tennessee/Kentucky border. There is a chance for a mix of rain and snow during this time. After sunrise on Sunday our chance for snow will diminish and we will have off and on rain all day.
There's a better chance of snow Sunday night/Monday morning.
Extended:
Before freaking out about "snow chances," read the disclaimer below!
It's that time of year where if you look far enough out on some of the global weather models (GFS, Euro), you can find snow. Those models aren't always wrong, but they are far from a reliable indicator of snow, which is one of the most difficult things to forecast in Middle Tennessee. It's hard to get a good snow forecast inside 12 hours of the expected event. Trying to nail it down 72, 144, or 200+ hours away is, as @spann says, voo-doo science.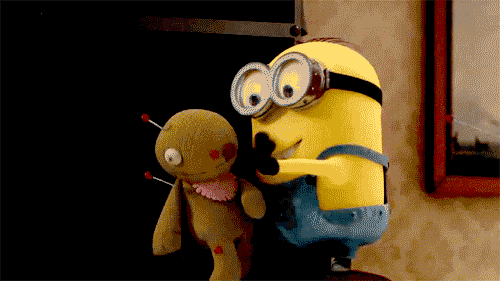 The models aren't totally worthless that far away, so just remember to use them for entertainment value only and rough/general guidance. These models can be pretty good for picking up broad patterns and trends, but are awful at pinpointing the existence/timing/intensity of a snow event 3+ days into the future.
Sunday night:
The NWS believes that rain and s–w showers are possible Sunday night into Monday morning. The GFS is picking up on s–w between Midnight and 6 AM.
By the afternoon, the precipitation will be east of Nashville.
The Euro model is keeping the snowfall north of the TN/KY border! Caution: This is still in voo-doo scienceland. The picture will become a bit clearer as we near Sunday.
Basically,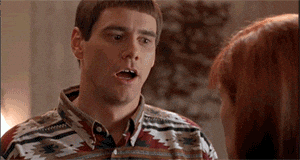 This website supplements @NashSevereWx on Twitter.