Temps Next 48 Hours. The blue line is the wind chill.

Sunday – Sunny – Wake Up 37°, High 57°
We will be sunny and cool!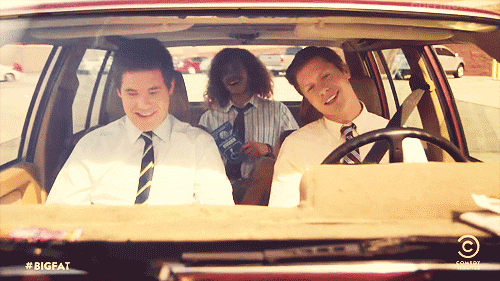 Monday – Pleasant– Wake Up 38°, High 67°
We will start off a bit cold but we will heat up into the upper 60's under sunny skies.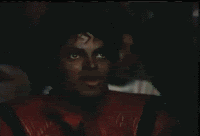 After That…
Another disturbance will be at our doorstep Tuesday, bringing rain and cooler conditions along with it.
Colder conditions are looming…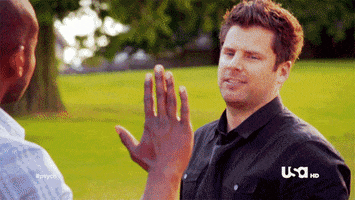 …it will feel like at cold slap to the face!