We'll probably start using this as our lead image. It just shows temps, which is the only thing normal people care about.
Temps Next 48 Hours. Notice the return of the blue line (wind chill).

Saturday – Partly Sunny – Wake Up 36°, High 59°
A dry disturbance arrives. No real rain expected (keep reading), just more cloud cover and a warmer southerly wind.
The Hi-Res NAM thinks we may squeeze out a few afternoon sprinklers:
High pressure will begin to build in overnight, decreasing our cloud cover.
Sunday – Sunny – Wake Up 35°, High 59°
High pressure will remain overhead, allowing for sunny skies and temps in the upper 50's.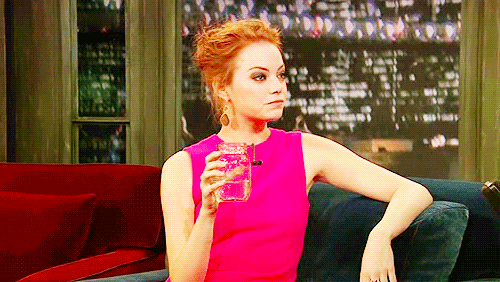 After That…
Colder conditions are looming around the corner…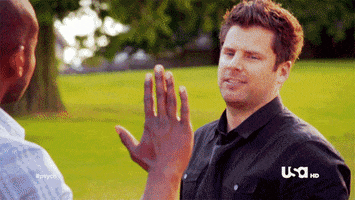 …it will feel like at cold slap to the face!
Editor's Note!
This morning, our NWS wrote:
This mention of "light frozen precip" on November 14 sent @PanicCatfish into yet another irrational tailspin, but we are here to say: settle down. 
We are nearing the time of year where you can find one global forecast model hinting at snow in Middle TN. This happened several times last year, and we all know how that turned out: the 7 day models were wrong, and we got squat.
The global forecast models' performance on forecasting snow in Middle TN 7+ days out resembles the Deltas' midterm grades:
Posted below is the above-referenced GFS model showing "snow" here Thursday night. Remember: this is in Voo-Doo Forecast Land, and is posted for your general amusement and skepticism, and we invite you to ignore it.
The Euro model, which arguably/inarguably has a better track record on this, shows no snow anywhere close to Middle TN next Thursday night. Our NWS ignored it, and so should you.
Just when you think we won't survive, we do: