Current Temp:
Temps Next 48 Hours:

Radar:
Wednesday – Showers – High 59°
Showers are expected to continue all day into the evening. The showers will intensify around lunch as a cold front continues to push through Middle Tennessee. The HRRR shows heavy showers at 1 PM.
The HRRR is also believes our rain chances will end around 11 PM, as the line of showers push east.
The Hydrometeorological Prediction Center is forecasting we acquire close to an inch of rain between 6 AM this morning and 6 AM Thursday.
It's gonna rain!
Thursday – 2nd Cold front – Wake Up 50°, High 60°
Another cold front will march through Nashville during the day, which will help clear us out and start a cooling trend. There will be no precip associated with this front…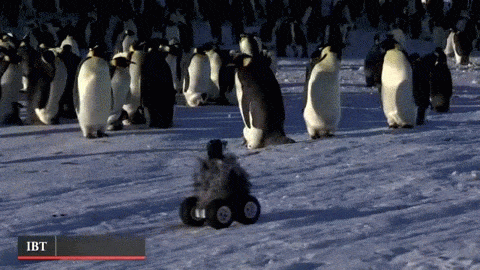 …just a cooler airmass.
Friday – Cool – Wake Up 37°, High 52°
We will be clear, cool, and mostly sunny!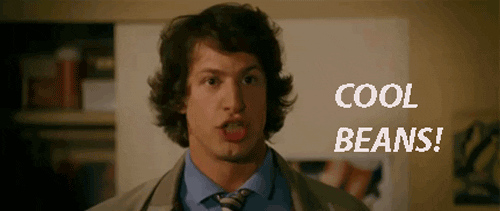 After That…
As for weekend rain chances…the southern edge of a weak disturbance will likely clip Nashville Saturday afternoon into the evening. The appreciable rain totals look to stay north of the Tennessee/Kentucky border.
The pattern looks colder…in fact, much colder, in the middle of next week. The GFS model thinks we will Canadian air return to the midwest and work its way into Middle Tennessee:
This would translate into low temps in the mid 20°s. The Euro model is also advertising this cold snap.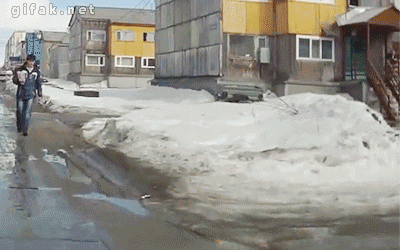 Not that a 192+ hour model means that much, but neither model thinks the cold snap will be accompanied by any precipitation.