Current Temp:
Next 48 Hours: Red Line Temp, Blue Line Wind Chill. Notice they're finally close together!

Today – Mostly Sunny & Warming – High 66°
A southerly wind will deliver warm and moist air throughout the day.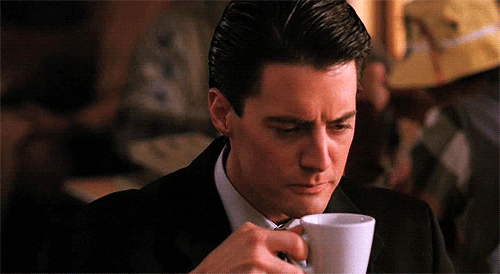 Tuesday – Partly Sunny & Warming – Wake Up 45°, High 68°
Pretty much the same as Monday.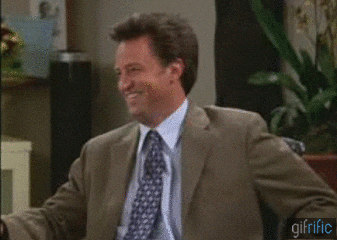 Very late Tuesday night, we'll see the rain approach. The NAM's Simulated Radar shows showers encroaching on Davidson and Williamson Counties by 3 AM Wednesday morning.
Wednesday – Cold Front – Wake Up 51°, High 63°
The cold front will arrive, pushing a soaking band of rain showers in the afternoon. The NAM's Simulated Radar is showing the intensity increasing around 12 PM!
No severe weather is expected, but isolated downpours could make low water crossings hazardous. The Hydrometeorological Prediction Center is forecasting we pick up 0.5″ to 1″ (Isolated locations over 1″) between 6 AM Monday through 6 AM Thursday.
Another cold airmass is expected to settle in after the passage of the front.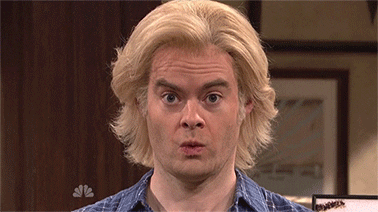 Official Extended NWS Forecast
This website supplements @NashSevereWx on Twitter.
Random gif: