Current Temp:
Next 48 Hours: Red Line Temp, Blue Line Wind Chill. Notice they're finally close together!

Today – Sunny & Dry – High 54°Temps dipped below freezing this morning, but high pressure is building over the Ohio and Tennessee Valleys, warming us up into the mid 50's.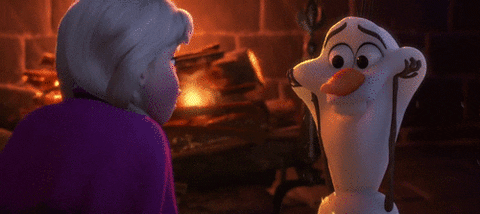 Monday – Warming – Wake Up 35°, High 66°
A few spots could see freezing temps Monday morning, but high pressure will remain locked in, allowing the warming trend to continue.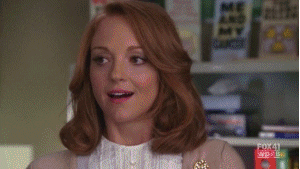 Tuesday – Partly Sunny & Warming – Wake Up 47°, High 67°
The warming trend continues throughout the day, but another cold front will be quickly approaching Middle Tennessee. A southerly 10-15 MPH (gusts of 20 MPH) wind will pump in moisture throughout the afternoon.
The NAM's Simulated Radar shows a line of showers and thunderstorms crossing the MS River at 6 PM. Those may arrive here into the early Wednesday morning hours.
Wednesday afternoon, the GFS model (new higher resolution!) drops about 1″ of rain on us.
Official Extended NWS Forecast shows the warming trend.
This website supplements @NashSevereWx on Twitter.