Current Temp:
Next 48 Hours: Red Line Temp, Blue Line Wind Chill

Next 48 Hours: Top line shows wind gusts, bottom line shows sustained winds:

Today – Very Cold; Freeze Warning – High 49°

Today will be cold and windy (10mph – 15mph) under sunny skies!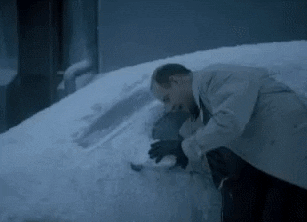 The National Weather Service has issued a Freeze Warning for Nashville from 11 PM tonight through 8 AM tomorrow morning. If you have sensitive plants or outdoor pets, be sure to take precautions because we are going to come close to the record low of 27° set back in 1874!
Don't forget: Daylight Savings Time ends at 2 AM on Sunday.
Sunday – COLD – Wake Up 28°, High 55°
We will still be cold, but high pressure will build in, bringing sunny skies and a gradual warming trend.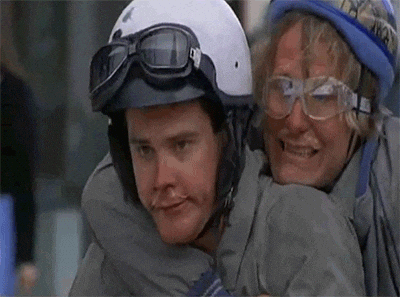 Monday – Warming – Wake Up 34°, High 65°
We will start off cold once again on Monday, but the high pressure will continue to settle in overhead. The warming trend will continue!
Official Extended NWS Forecast shows the warming trend.
This website supplements @NashSevereWx on Twitter.