Today – Mostly Clear – High 61°
During the day we will be cool and mostly sunny, with only a slight chance of rain overnight as a disturbance sweeps in.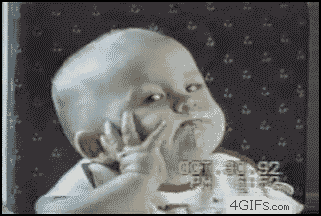 Any rain is expected to stay north of I-40.
It is about to get much colder.
Trick-or-Treat – Very Cold; Freeze Watch – Wake Up 44°, High 54°
Another disturbance, coupled with a cold front, is expected to drop down into Middle Tennessee from the Great Lakes region during the day on Friday.
The front will bring us a chance of light rain throughout the day. After the rain, a cold airmass will push in behind it, courtesy of a strong north wind.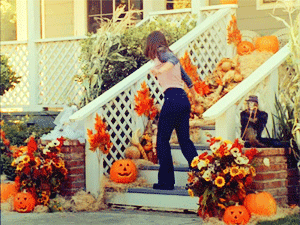 The chance for rain will likely end around 7 PM. The NAM"s Simulated Radar is showing the showers east of I-65 at 7 PM.
The current forecast at 7 PM Friday is for 47° with a 14 MPH wind. That's a wind chill of 41°. By 10 PM, the temp is forecast to drop to 41°, with a wind chill of 33°.
In anticipation of this, a Freeze Watch is in effect from late Friday night through early Saturday morning. Overnight lows Friday night will get down into the upper 20°s to around 32° for most of the area. A Freeze Warning may be required for parts of Middle Tennessee for temps forecast to cruise into the low 30°s.
(NOTE: NWS-Nashville has mentioned the s— word for Friday night, but that's only for the northern plateau, not us.)
Saturday – COLD! – Wake Up 33°, High 49°
Very cold temps to start the day, and it won't get much better by noon. We aren't even forecast to hit 50°. Saturday morning will be especially unforgiving, with wind chills rising from the mid-20°s into the 30°s.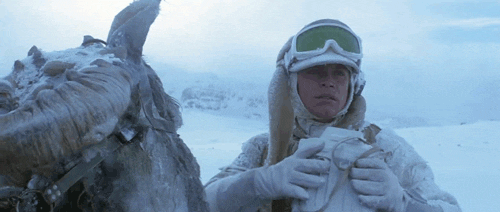 Winds should stay strong until dark. You need a windbreaker and a warm jacket.
The Freeze Watch is also in effect from Saturday night through Sunday morning. Saturday night lows will be a bit colder than Friday night, but the wind chills won't be as cold. A Freeze Warning may be needed for all of Middle Tennessee overnight.
Don't forget: Daylight Savings Time ends at 2 AM on Sunday.
Official Extended NWS Forecast:
This website supplements @NashSevereWx on Twitter.