The National Weather Service has issued a Frost Advisory from 4 AM to 8 AM Thursday. Low temperatures are expected to be in the mid to upper 30°s. Protect your plants!
Also, there will be a partial eclipse Thursday.
Details on this stuff below.
Editor's Note: Apparently, what happens when The Intern 2.0's assignment is to write up yet another "more fall-like conditions, no rain" forecast is this Mr. Rogers theme. I apologize to all of you for this strangely compelling whatever it is.
I also double dog dare you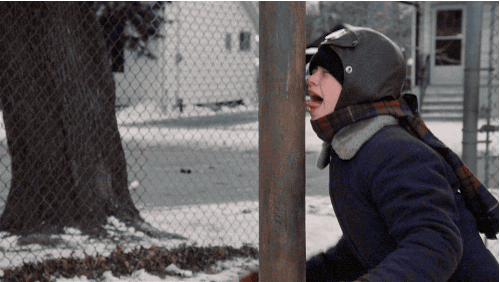 to watch that remix at the bottom. 
It's a neighborly day…
Bring on the Mr. Rogers gifs!
Thursday – Frost Advisory Early; Partial Eclipse; Sunny & Cool – Wake Up 39°, High 66°
As mentioned above, a Frost Advisory is in effect between 4 AM and 8 AM. The official forecast keeps the low at 39°, but low lying areas should dip into the 30°s, hence the Advisory.
Details on Thursday's late afternoon partial eclipse:
Otherwise, we will remain pleasant, dry and sunny.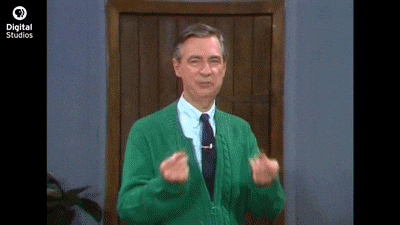 Friday – Mostly Sunny – Wake Up 44°, High 70°
Another gorgeous day!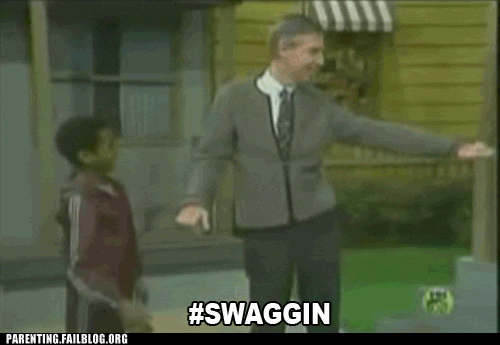 Official Extended NWS Forecast:
Words of wisdom via music video:
This website supplements @NashSevereWx on Twitter.