Hot Wednesday & Thursday — Rain & Storms Very Late Thursday Into Friday — Clearing Late Friday — Chilly Saturday
Today – Abnormally Hot – High 89°
Fresh off the 3rd driest September, also the 10th driest month ever (since records were being kept in 1871), today marks the first day of October. So how about 10° above the normal? The culprit is a ridge of high pressure sending in warm air on a southwesterly flow ("flow" means wind). The satellite water vapor image below shows the southwesterly flow (red arrow) and a trough of low pressure, coupled with a cold front (blue arrow) moving eastward.
The flow out of the southwest will also filter in humidity throughout the day.
The atmosphere is getting primed for a cold front to push through!
Thursday – Hot, Rain & Few Storms Very Late – Wake Up 62°, High 90°
As the cold front continues to meander towards Nashville, warm/humid air will continue to filter in. We'll be 10°+ above the normal for our high temp.
During the late afternoon the National Weather Service believes there's a slight chance for showers. These showers will be isolated/sparse/unlikely.
The bulk of the rain/storm activity will hold off until the overnight hours. The NWS thinks a line of showers and thunderstorms will roll through Middle Tennessee after 1 AM Friday.
The NAM is showing a squall line (line of thunderstorms) crossing the Mississippi River at 1 AM.
Friday – Thunderstorms Early, Then Clearing – Wake Up 67°, High 78°
The heaviest rain will fall during the early morning hours on Friday. The NAM depicts the most intense thunderstorms just ahead of the cold front in Nashville by 7 AM.
The Storms Prediction Center does not think we will have any severe weather, but strong storms are possible. The main threats will be gusty winds and isolated downpours.
Sometime Friday afternoon, a cooler, drier air mass will begin to shove its way into Middle Tennessee. Rain chances will be on the downswing as we progress through the afternoon towards the evening. By 1 AM Saturday morning, the cold front will have pushed all the way through Tennessee.
We will be cool and dry come Saturday morning. As in: a high of 63°.
Soccer players Saturday morning will need jackets! It'll be a shock to the system, although, not quite this bad: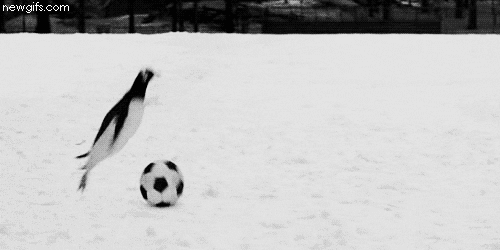 Extended:
Start practicing: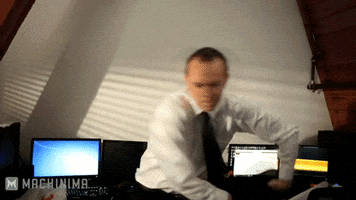 This website supplements @NashSevereWx on Twitter.