Maybe you've been sleeping and thinking, "it's technically not yet Fall."
Like that guy, we bet you'll be surprised to read this!  Fall is here!
Maybe you're thinking, "Wait. One. Minute! Fall starts tomorrow!"
Many calenders reference the first day of Fall being on the 23rd (Tuesday), but based on its true definition, Fall begins tonight at 9:29 PM (CDT).
Why? Fall begins when we reach the Autumnal Equinox. The Autumnal Equinox is when the sun is directly over the equator and both hemispheres receive the same amount of light during the day. Thus, the first full day of Fall will be tomorrow, but Fall by it's true definition begins tonight. For more info on the Autumnal Equinox follow this link.
With this new season, we (The Editor) thought it proper to dispense some traditional advice. See below. Follow at your own risk.
Tuesday – First Full Day of Fall – Wake Up 47°, High 78°
High pressure will build in behind Sunday's cold front, allowing for temps to warm up a bit. The first "day" of fall will be sunny, dry and pleasant.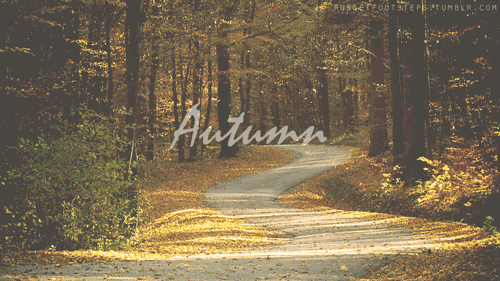 This area of high pressure will continue to send cool, dry air into Nashville on a north wind all week!
More advice:
Also, this:
Finally, do not follow this advice:
Extended Forecast:
This website supplements @NashSevereWx on Twitter.