Today – Humid & Thunderstorms Late – High 90
As a cold front approaches Middle Tennessee from the northwest, warm & moist air from the Gulf of Mexico is pouring into Middle Tennessee, ratcheting up the humidity. According to the NAM modle, we will have dew points in the 70's (translation: that's humid).
This humidity, in combination with highs in the upper 80s, will lead to a chance of pop up showers and thunderstorms this afternoon. We don't know if any will show up in Davidson or Williamson County. Those showers seem more likely to develop to our west. We'll just have to wait and see.
Our chances of showers and thunderstorms will increase tonight and overnight as the cold front advances towards Nashville. At 10 PM the HRRR shows a line of storms (squall line) reaching the Tennessee border.
According to the NAM the squall line will reach us by 4 AM. We don't expect these storms to be severe; in fact, we are not even included in the Storm Prediction Center's Convective (strong/severe storms) Outlook.
As the front begins to push through Middle Tennessee, the northwest winds will "become zonal" and come from the west.
Thursday – Bring Your Umbrella – Wake Up 73, High 81 
Overnight showers should be ongoing by daybreak. The NAM shows showers and maybe a few thunderstorms marching towards Nashville at 7 AM.
Rain is likely for most of the day. Overnight, the cold front will have passed, signaling the return of north winds. However, moisture will remain, making lingering showers and thunderstorms possible after 8 PM.
Friday – Cool, But Humidity Hangs On – Wake Up 65, High 77
Although the north wind behind the cold front will be quick to knock our temps down, it will take a little longer to reduce the humidity over Middle Tennessee. Moisture will ssslllooowwwlllyyy move out of our hair (figuratively and metaphorically) on Friday.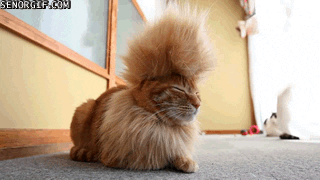 So, showers remain possible all day Friday, perhaps lingering into the wee hours of Saturday morning. That said, right now we think ball games Saturday won't be impacted.
No worries, by Saturday we will be dry and sunny with highs in the mid 70's!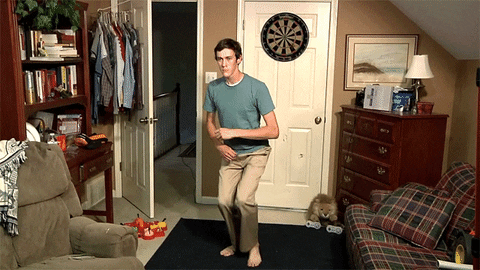 Extended:
This website supplements @NashSevereWx on Twitter.