Current Official Hourly Observation (taken at :53 on the hour)
Today – Humid, Chance of Rain Later – High 93
Heat indices will be in the upper 90's.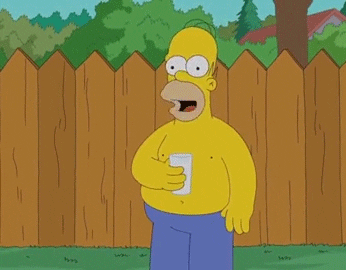 There's a small chance a shower will pop up later this afternoon or early tonight. At 5 PM tonight, the HRRR has a few showers wandering around N of I-40. It's possible one will stray over us, but it shouldn't be enough to wash us out (NOTE: we've been very wrong about that before):
Any showers should dissipate after dark. Just keep an eye on it at Live On The Green, Vandy, and Titans tonight.
Friday – Dry Air – Wake Up 71, High 95
A dry air mass will make its way into Middle Tennessee Friday morning, and hang around for the rest of the day.
Combine the dry air with high pressure, and we get temps in the mid 90's.
Saturday – Humidity & Rain Returns – Wake Up 70, High 89
The dry air mass be replaced by southerly winds funneling in moisture into Nashville.
Then, a trough of low pressure will move in from the west, break down the dome of high pressure, and usher in a series of disturbances producing showers and thunderstorms this weekend.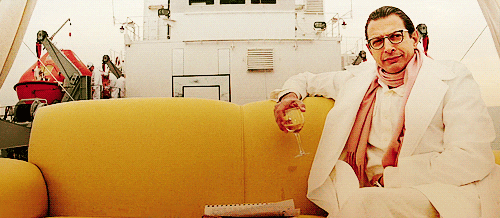 The Storm Prediction Center is not forecasting any severe weather for us, but the rain will be hanging around, potentially messing up weddings and football games.
Three Day Weekend Rain ETAs
No one knows exactly when it will rain. But, here's what two weather models say:
GFS (American): scattered rain showers are possible Saturday; more likely Saturday night than during the day. Rain is likely Sunday morning, then clears up in the afternoon. Kickoff in Knoxville Sunday night (Utah State vs. Tennessee) will be dry. Then, more rain arrives Monday.
European: most of the day will be dry Saturday, but rain/storms arrive around 7 PM Saturday. During the wee hours of Sunday morning, there will be a break, but around noon Sunday, the skies open up, and it rains the rest of the day (here and in Knoxville for Utah State vs. Tennessee). Rain winds down Monday morning, then clears up, salvaging the end of the three day weekend.
Inconsistencies in these two models mean low confidence in any timing. That's why your crapapps and other forecasts are hedging their bets with 50% chances of rain (if your app has anything more than 70% at any given time, delete it).
Since a few of you will ask, my "gut" says it'll rain late Saturday night, then off and on Sunday. I think there willi be rain at the UT game Sunday night.
Extended:
Rainfall totals Thursday morning through Sunday morning: .25″ to .75″.
This website supplements @NashSevereWx on Twitter.