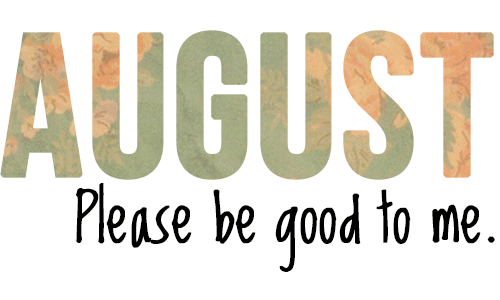 Current Official Hourly Observation (taken at :53 on the hour)
High pressure will keep our temps today, and the rest of the work week, in the low to mid 90's.
Humidity will remain uncomfortable, but not unbearable.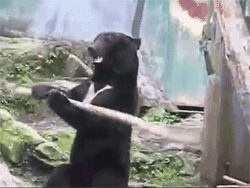 Dew points which were in the 70s this weekend (irregularly unbearable) will be in the 60s this week (regularly unbearable), keeping the heat index under 100.

Monday – Partly Sunny – High 91
There's a slight chance of showers and thunderstorms this afternoon.
The HRRR paints the best picture by showing hit or miss (mostly miss) showers firing up around 2 PM.
The models are in relative agreement that the bulk of the activity will stay east of I-65 and south of I-40. Shower and thunderstorm activity should cut off during the overnight hours.
Tuesday & Wednesday – Mostly Sunny & Hot
The high pressure will continue keep us dry and hot. High temps will be in the lower 90's and lows will be in the lower 70's. Humidity will once again be uncomfortable but bearable.
Be sure to stay hydrated…Just not at the expense of children.
Extended:
SEC Week 1: Rainy?
There is no certainty on this, but the medium range weather models (GFS, Euro) suggest rain is possible Saturday at Auburn, Gainesville, and Starkville.