Current Official Hourly Observation (taken at :53 on the hour)
Any showers will weaken and taper off overnight.
Sunday – Hot & Humid – Low 75, High 96
Heat indices will be between 102 and 106.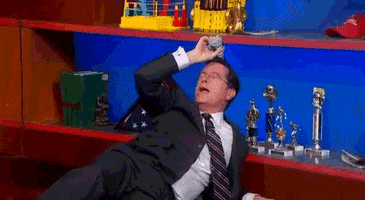 We will have another chance for an afternoon thunderstorm to cool us off.
Here is what a thunderstorm looks like from space!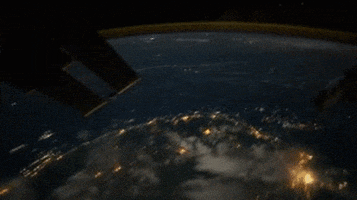 Monday – More Pain – Wake Up 72, High 92
Hot and humid, with heat indices in the triple digits.
Afternoon showers are possible.
Extended: